Welcome to Sherborne Qetaf
Welcome to Sherborne Qetaf
Inspire, Believe, Succeed.
Sherborne Qetaf is a specialist provision located at our Prep School in Bani Hajer, catering to children aged 3 to 18 with a range of special educational needs and disabilities (SEND). Our inclusive community embraces children with autism, Down Syndrome, global development delay, intellectual disabilities, and speech and language difficulties, among others.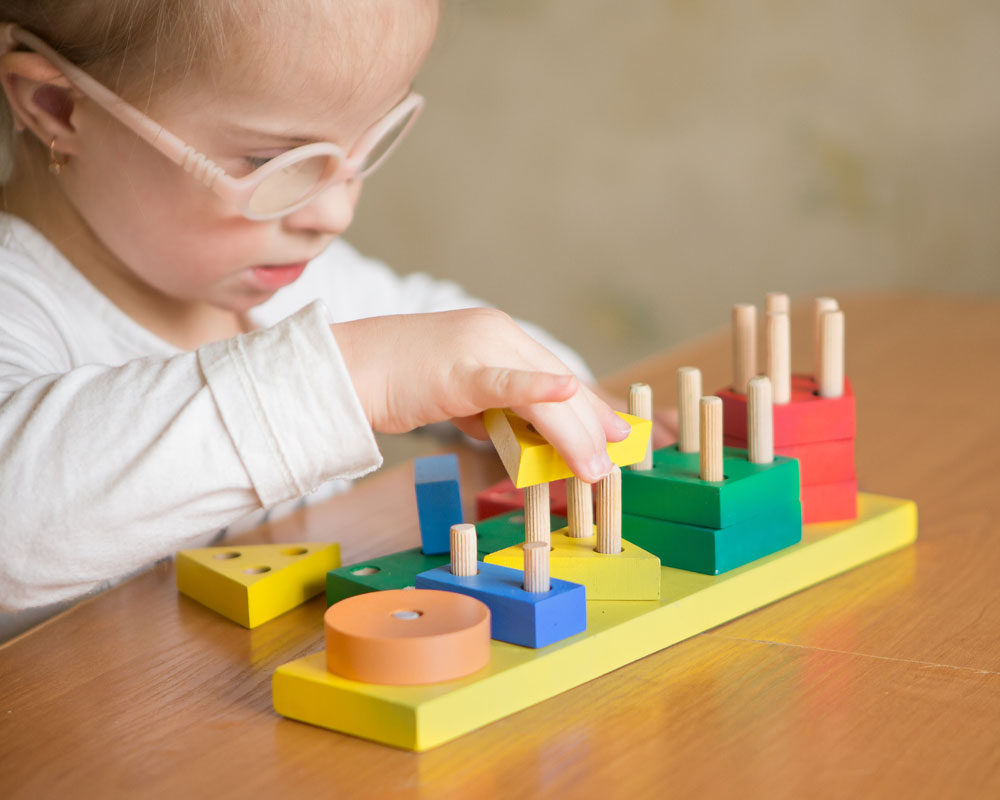 We are committed to providing a nurturing and supportive environment where every child can flourish and receive the individual attention they deserve. Our mission is to inspire our young learners to believe in their potential and empower them to succeed.
Through a curriculum for life, we ensure that all pupils fulfil their potential, regardless of their disability. Our curriculum emphasises the development of communication skills, independence, and self-help abilities.
In our provision, your child will flourish and be at the centre of everything we do.
As a cherished member of our school community, they will experience laughter, learning, exploration, and the joy of achieving their goals.
---
A Letter from the Headteacher
I am very proud to welcome you to Sherborne Qetaf. We are a happy, caring community focused on inspiring your child to dream big by providing role models and experiences that support their aspirations. We believe that your child can fulfil their own potential by surrounding them with an optimistic, committed and creative team of staff who display an inclusive approach to teaching and learning. We empower your child to succeed through a bespoke, individualised curriculum for life and by providing a stimulating, child centred and nurturing learning environment.
We actively encourage partnership with parents and families to provide a holistic approach which enables your child to be a confident communicator and independent learner.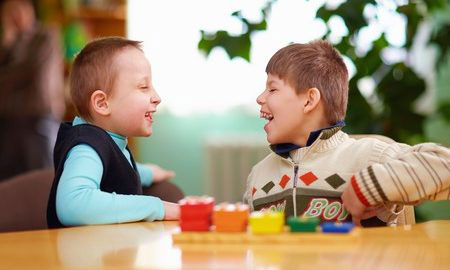 We look forward to working with you during your child's learning journey with us.
Mrs Samantha Campion-Gibson
Headteacher
---
Meet the SLT