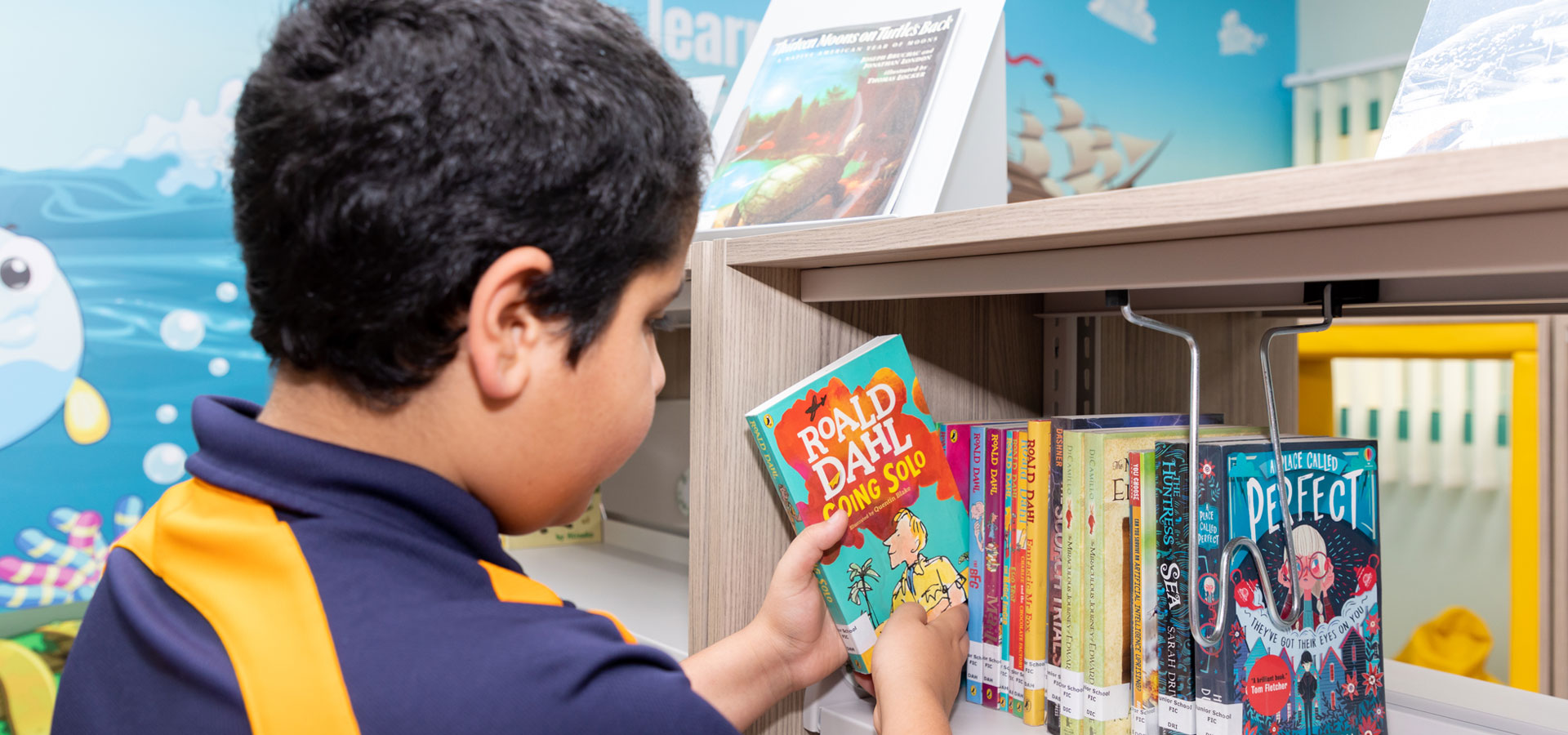 Our Aim
Our schools aim to provide a wide and stimulating curriculum for all of its pupils, whatever their nationality. However, many schools will say this on their websites, so what makes Sherborne Qatar different and what makes ours the schools of choice in Qatar?
Successful teaching can only happen when there is a positive, emotional relationship between the teacher and the learner. This cannot happen with a computer; you need a committed and talented teaching staff.
Examination results do not tell me who has learnt a musical instrument or learnt to recite a poem by heart. They do not inform us who has helped and enjoyed playing with their friends, or who simply has a great smile.
Committed and talented teachers
As you would expect, Sherborne Qatar Schools have all the technology and resources required to be successful in the modern educational world, but it is my belief that no amount of technology or resources can replace an enthusiastic and motivated teacher.
Therefore, to be successful we must employ and retain highly trained, knowledgeable and enthusiastic teachers. All of our teachers come from either the UK or Ireland and hold degrees and teaching qualifications from top universities. It is my role, as CEO of Sherborne Qatar to empower the Headteachers to lead their respective school and provide the systems and resources to allow the teachers to inspire and teach your children to learn.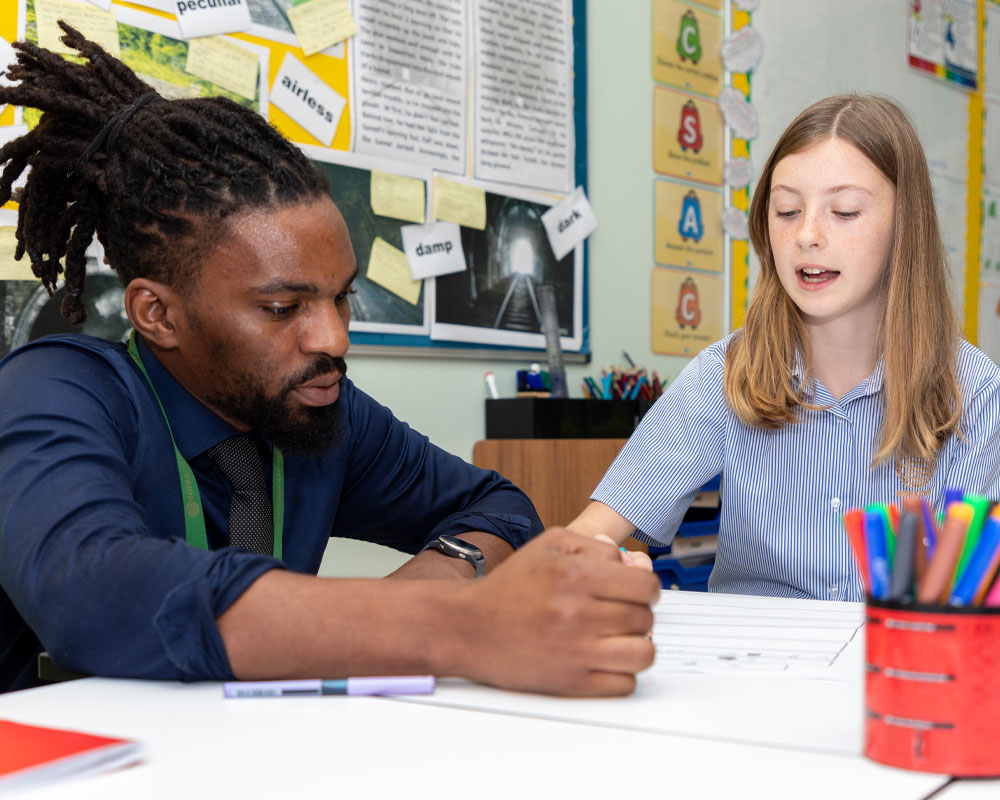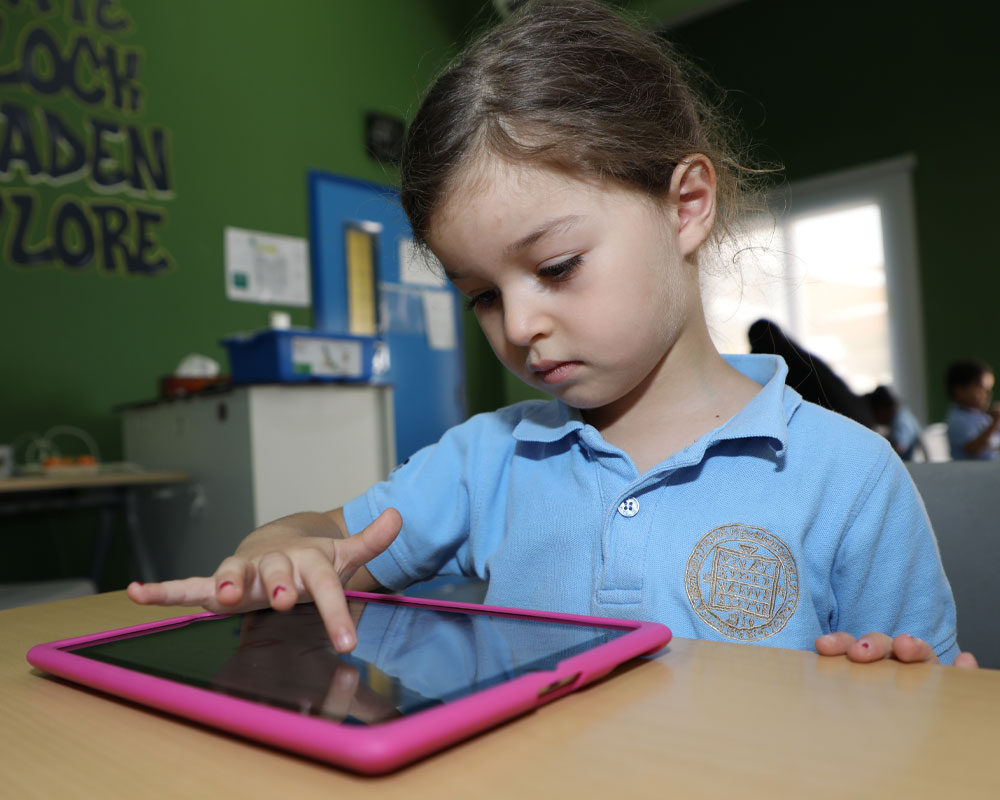 A family of schools
As a family of schools we believe in a holistic approach to learning; skills and morals can be learnt in playgrounds, in music concerts, on sports pitches as well as in the classroom. We have a strong pastoral system within our schools and encourage participation in sports, arts and music through a competitive House system.
Learning beyond the classroom
Our schools have exciting and varied enrichment programmes that include musical, sporting, artistic and academic activities, ensuring all pupils are able to extend their learning beyond the classroom. This approach to education not only allows us to support the most academically talented pupils and encourages them to achieve the highest possible grades in their public examinations but also allows us to nurture the talents of pupils whose skills lie in other areas of the curriculum.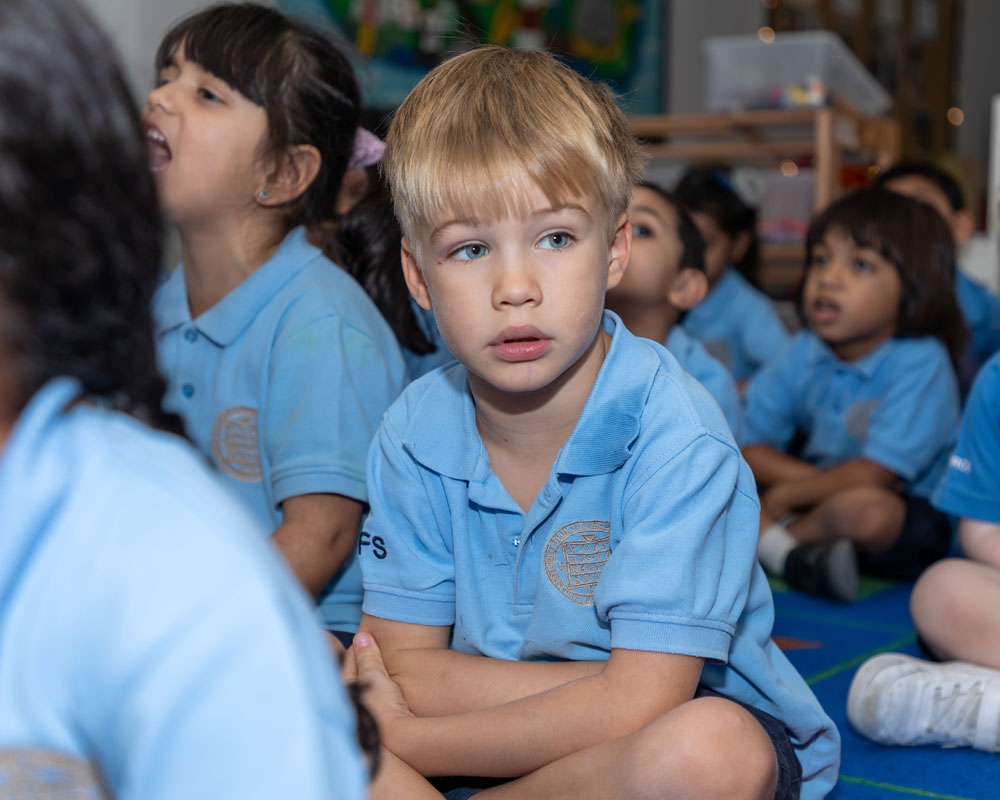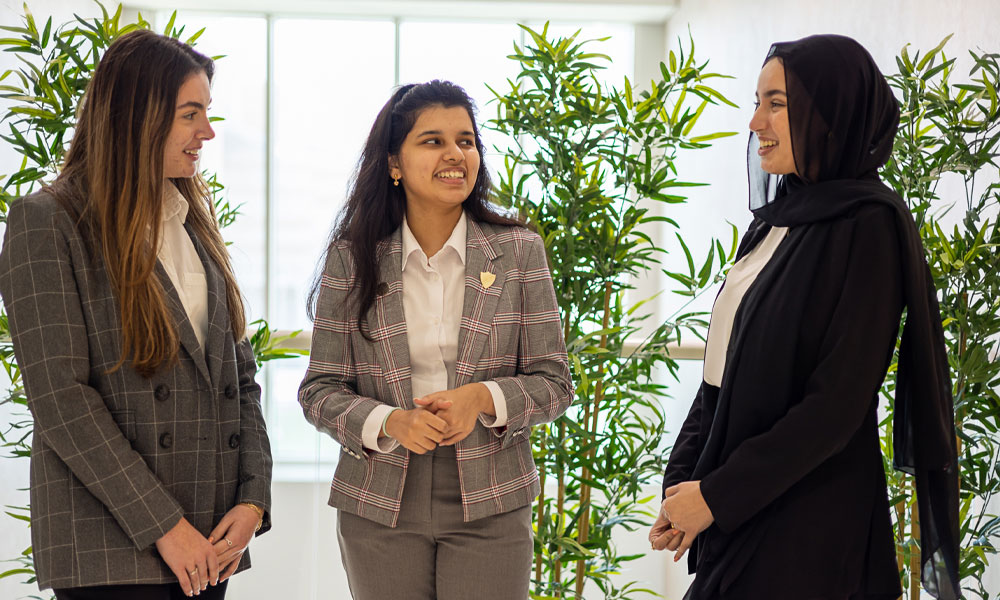 ---
You will read a great deal on this website about our academic success but examination results do not tell the full story; they do not tell me which pupils have taken these tests in a second or even third language or which pupil has achieved more than they believed possible. They do not tell me which child has played their first match for the school team or enjoyed a successful house competition.
---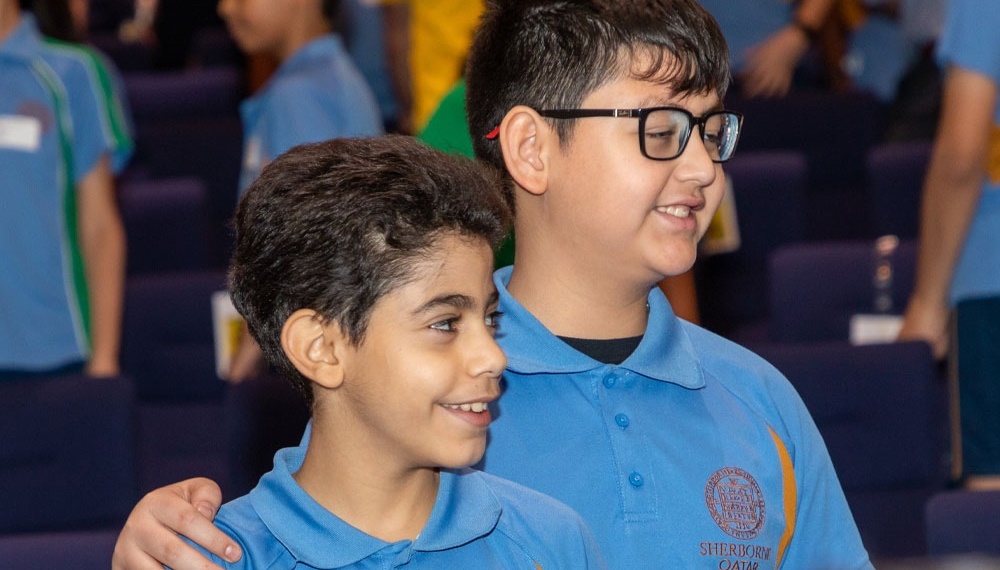 Our pupils benefit from small class sizes, which enable us to create learning environments which encourage 21st century learner. We are able to encourage our pupils to become thinkers, problem solvers, debaters, communicators and entrepreneurs, all in a classroom where they are encouraged to take chances and are allowed to make mistakes. In short, we believe in 'Education for Life'.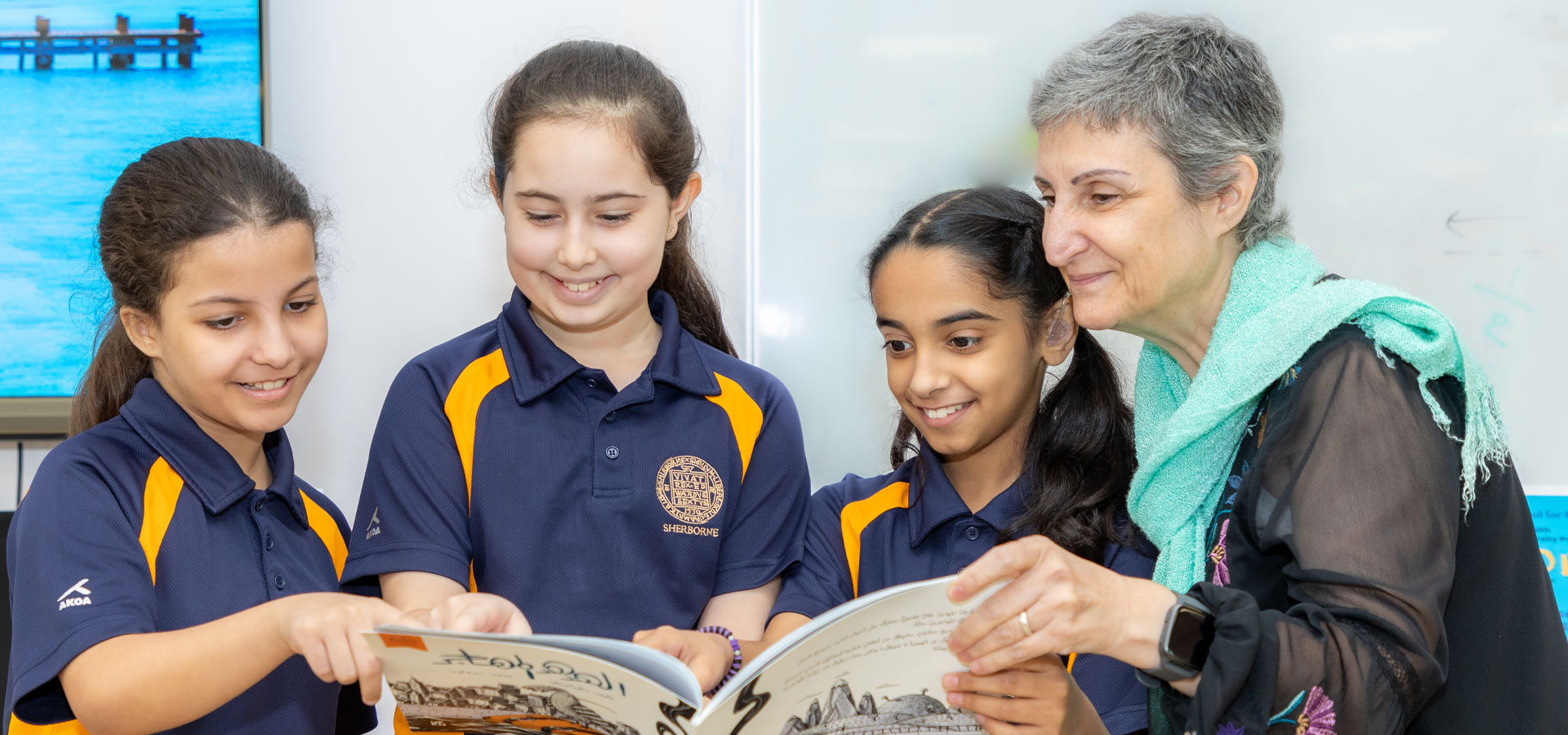 One model does not fit all, and we are able to tailor the education we offer to suit the needs of the individual child.
I hope you enjoy reading and looking at our website. If you agree with me that these are the schools of choice in Doha please do contact us and make an appointment to view the schools for yourself. You will be assured of a warm welcome.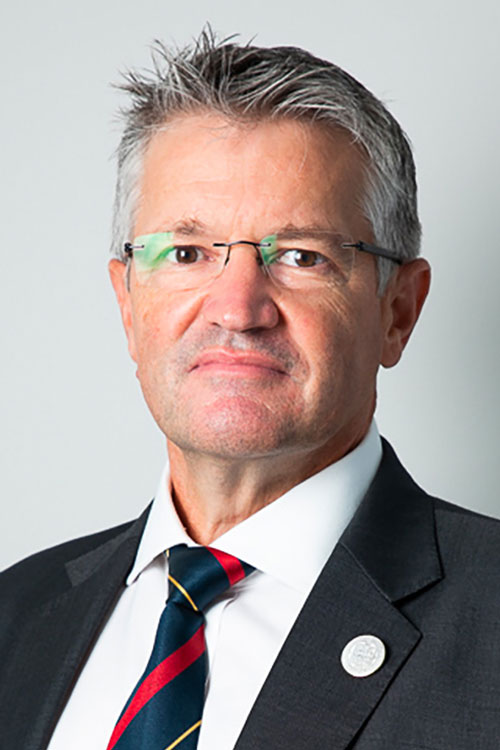 Mr Nick Prowse
CEO of Sherborne Qatar Schools
---
Explore our schools