Prep Physical Education and Sports
Physical Education and Sports
Our passionate PE Department believes in the power of competitive sport and offers a wide range of activities to ensure every child can participate and thrive.
From the earliest years in EYFS to Key Stage 2, our comprehensive games approach exposes pupils to a variety of sports, allowing them to develop their skills and teamwork through friendly games and competitive matches. We place a strong emphasis on building fundamental physical skills in the early years, establishing a solid foundation for future sporting success.
In Key Stage 2, we've revamped our PE delivery to provide a vibrant blend of PE and Games lessons. PE lessons cover thrilling topics such as Athletics, Cricket, and Fitness, expanding your child's horizons beyond traditional team sports. In Games lessons, pupils immerse themselves in core sports like Basketball, Football, Netball, and Rugby, ensuring a well-rounded and diverse sporting experience.
Teams are formed, and pupils have the opportunity to move up or down based on ability and application of the Sherborne Values during Games lessons. With a coaching-oriented approach, pupils learn positional play, patterns of play, and other key elements of team training. Additionally, our after-school enrichment clubs and team training sessions offer even more exciting sporting adventures for your child to enjoy!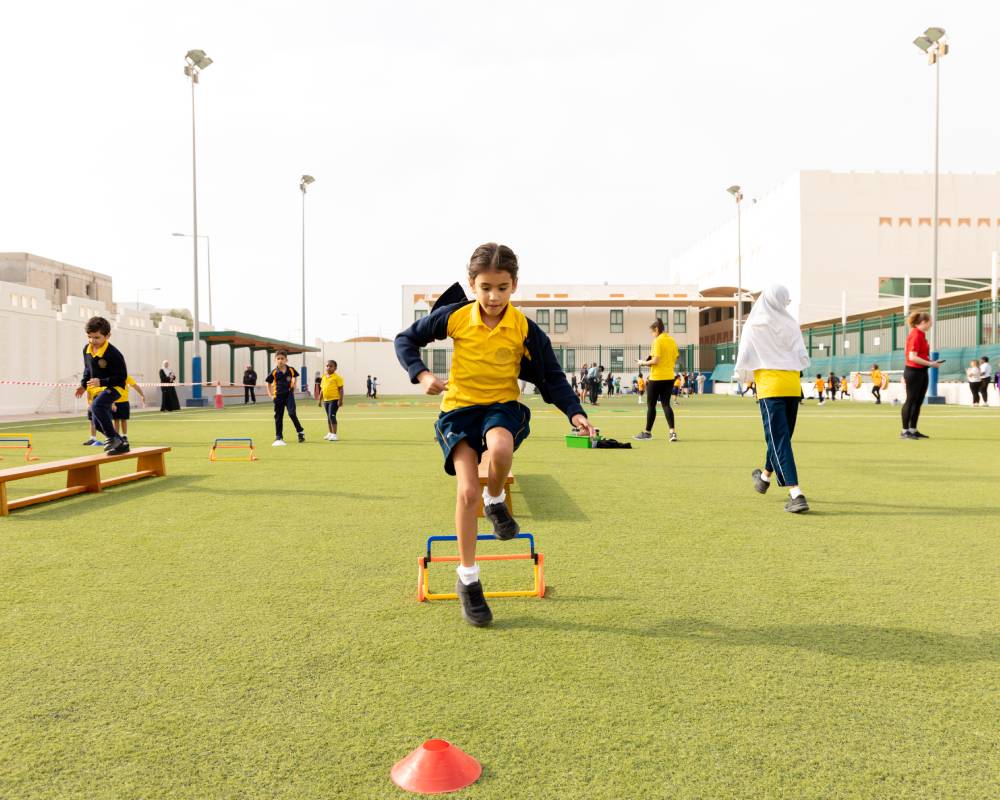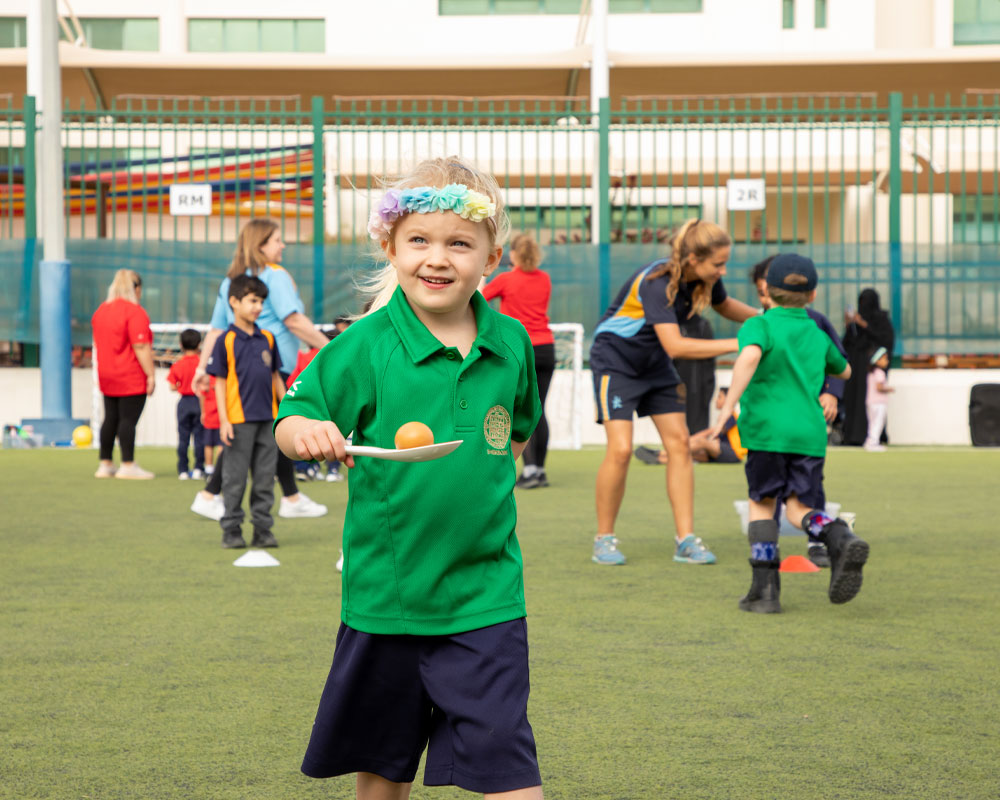 Prepare for an exhilarating calendar of events, including the highly anticipated KS1/EYFS Sports Day, Football World Cup Day, Sherborne Fun Run, and Bench Ball. These events not only foster a love for physical activity but also provide additional opportunities for your child to engage in sports and showcase their talents.
We are immensely proud of our pupils who had the extraordinary privilege of being chosen as player escorts for the 2022 FIFA Football World Cup. Walking out onto the pitch alongside world-class football players, they created memories that will stay with them forever.
We have so much to show you!
Come join our family of schools and give your child the exceptional start they deserve.