School for Girls Transition from Preparatory to Senior School
Transition from Preparatory to Senior School
At Sherborne Qatar School for Girls, we offer a seamless educational journey from Preparatory School to Senior School, providing parents with peace of mind and eliminating the need to move their daughters to another school after Year 6.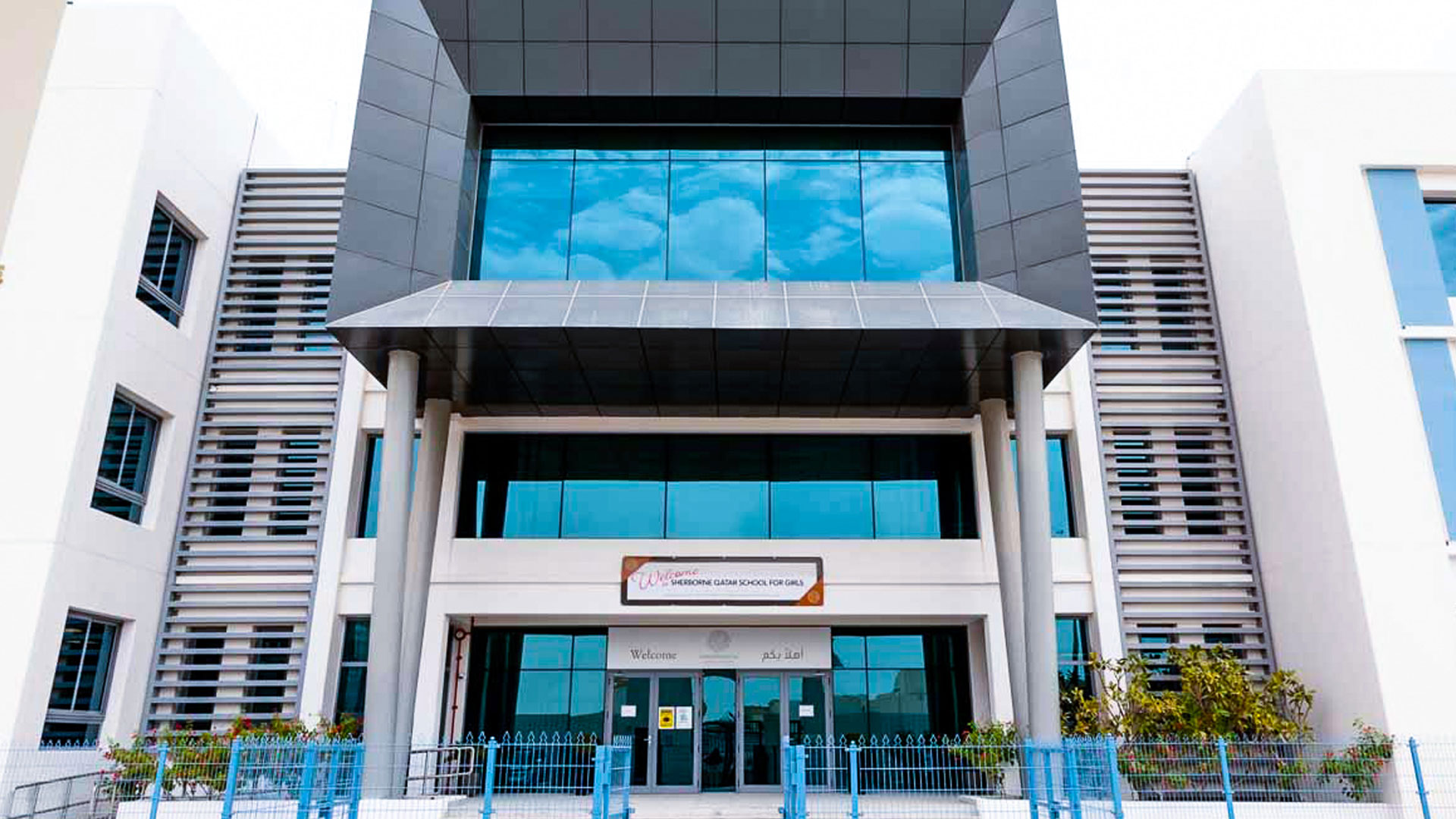 As an all-through single-gender girls-only school, we understand the importance of bridging the gap between primary and secondary education during the transition years. Our advanced and state-of-the-art school building houses all Year Groups, fostering a sense of familiarity and continuity for our pupils. Year 6 serves as a significant transition year, and our inclusive approach ensures a smooth progression.
Teachers have opportunities to collaborate across key stages, offering support and guidance to facilitate a successful transition for our pupils.