Learning Support Provision
Learning Support Provision
A Fully Inclusive Family of Schools. Discover Our Inclusive Learning Support Provision.
We understand the importance of finding a school that truly supports and nurtures your child. Our dedicated learning support provision is designed to meet the unique needs of every pupil, providing them with the individualized attention and care they deserve.
At Sherborne Qatar, we believe in the power of inclusivity.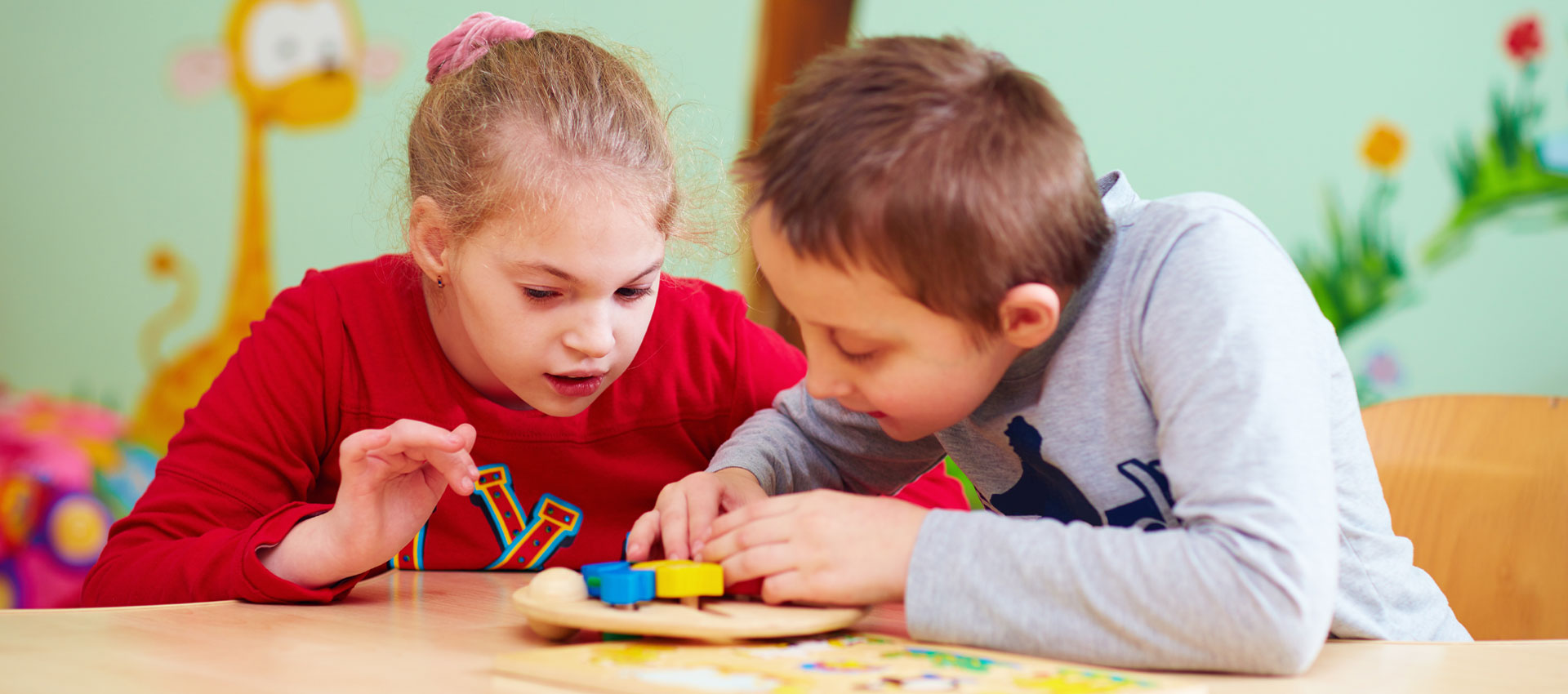 Inclusivity is at the heart of our ethos. We firmly believe that every child, regardless of their abilities or challenges, deserves equal opportunities to flourish and thrive.
Our highly qualified and compassionate team of learning support specialists is committed to creating a nurturing and empowering environment where your child will feel valued and encouraged to overcome obstacles.
Our approach is rooted in empathy, understanding, and respect. We listen to your concerns, collaborate with you, and provide ongoing support to ensure your child's success.
By choosing Sherborne Qatar, you become part of our inclusive community, where diversity is celebrated, and every pupil's unique strengths are embraced.
Beyond academic support, we foster a holistic approach to education, focusing on social and emotional development, independence, and self-confidence. We invite you to visit our family of schools, meet our dedicated team, and experience firsthand the inclusive and supportive environment we provide.
Let's nurture your child's potential and embark on a transformative educational journey together. They will be valued, celebrated, and equipped with the tools to thrive.
Become part of our family.