Life at Sherborne Qetaf; Curriculum for Life
Life at Sherborne Qetaf; Curriculum for Life
Our curriculum encompasses a holistic approach to learning.
It is a comprehensive and inclusive approach that fosters independence, promotes lifelong skills, and emphasizes the development of effective communication.
We take pride in delivering a curriculum based on the National Curriculum of England and the Award Scheme Development and Accreditation Network (ASDAN). This curriculum is thoughtfully modified to meet the unique needs of our pupils while embracing the rich heritage and culture of Qatar.
Our curriculum is designed to inspire, motivate, and nurture children's natural curiosity and love for learning. We make intentional connections across different areas of study to ensure a holistic educational experience.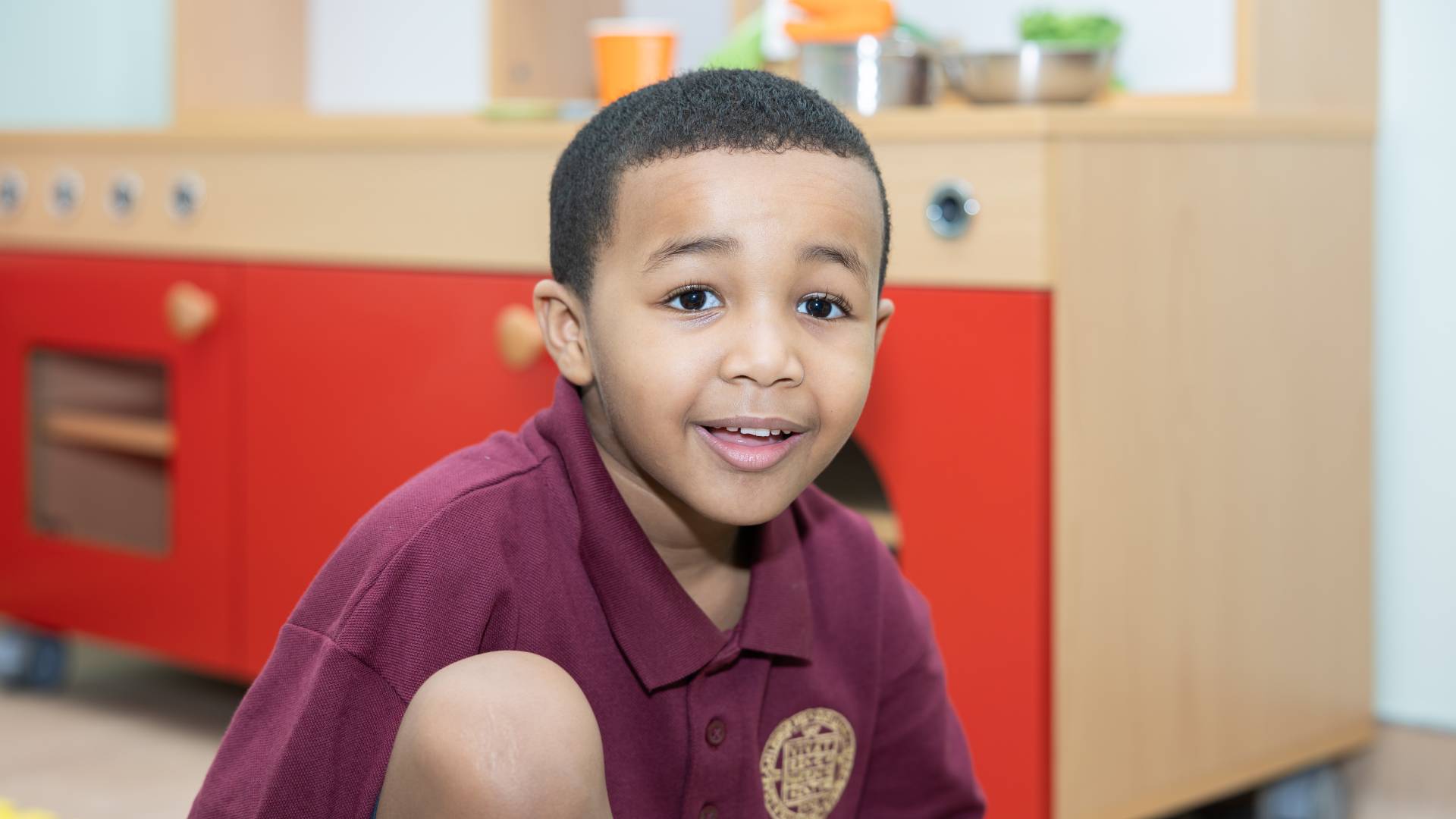 By emphasising independence and key life skills, we equip our pupils with the tools they need to thrive in the future.
Early Years Foundation Stage (EYFS)
Children aged 3-5 follow the EYFS framework, engaging in play-based learning.
Activities are tailored to their individual needs and interests, balancing guidance from educators and child-led exploration.
Formal Curriculum
Pupils aged 5-16 follow the differentiated National Curriculum, adapted to meet their specific requirements.
Semi-formal Curriculum
Key Stages 2-4 pupils benefit from the ASDAN curriculum, which focuses on communication, independence, and self-help skills.
ASDAN offers internationally recognized accreditations that foster personal, social, and employability skills.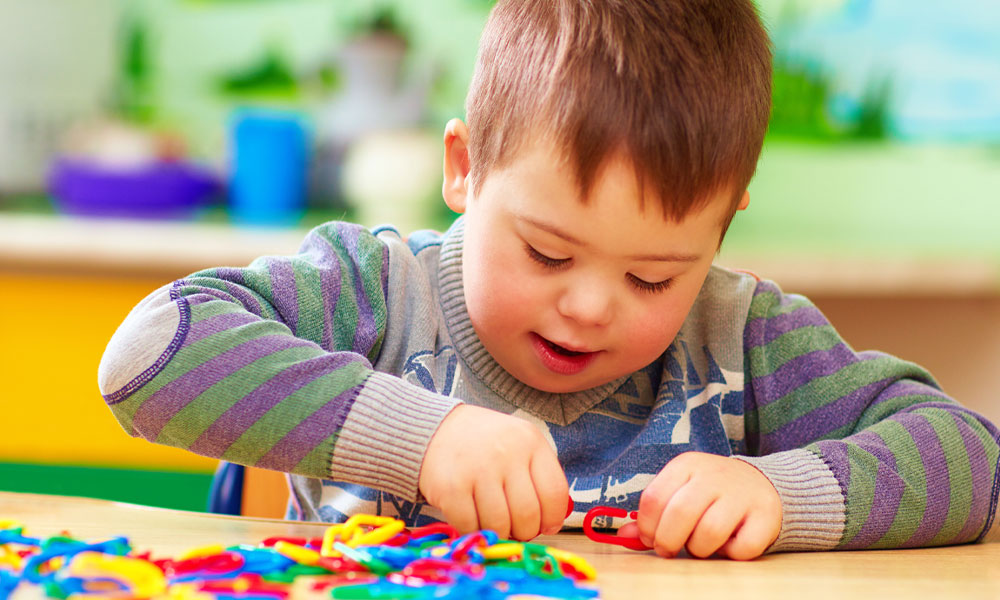 Curriculum for the Future
Transition planning, life/work skills, and independent future planning support are integral components of our curriculum.
We ensure pupils are well-prepared for the next stages of their lives, empowering them to make informed choices.
Transitions into Adulthood
Collaborating with staff and parents, we assist pupils in selecting subjects that align with their future aspirations.
This stage marks the beginning of their journey towards adulthood, where they can shape their own paths.
At Sherborne Qetaf, we provide a wide range of curriculum pathways to meet the diverse needs of our pupils. From early years to adulthood, our curriculum establishes a strong foundation, fosters essential skills, and empowers pupils to thrive in their future endeavors.
---
Enriching Experiences: Educational Visits
At Sherborne Qetaf, we believe in the power of practical and enjoyable learning experiences beyond the classroom. Through educational visits, we focus on fostering essential life skills, building self-confidence and promoting tolerance. Our pupils engage in a variety of activities that take them to social and community settings such as Kidzania, local farms, shopping malls, and museums. These experiences broaden their horizons and enhance their overall development.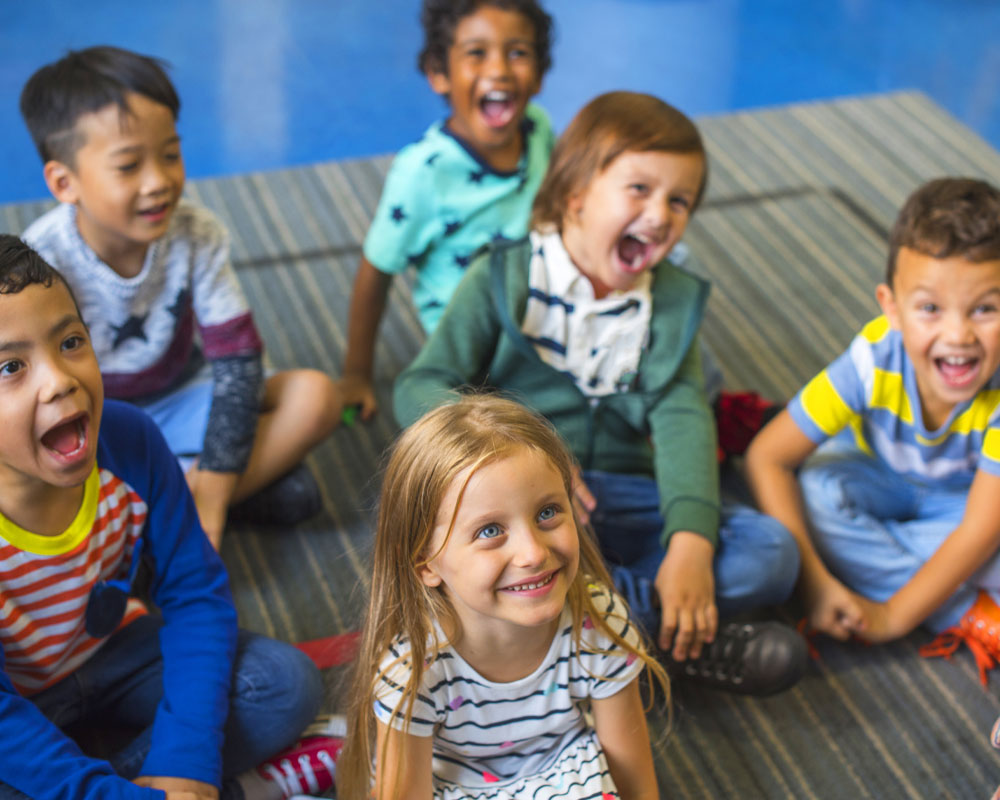 Shared Learning for Social Growth
To promote social skills and acceptance of differences, our pupils actively participate in weekly Shared Learning sessions alongside our mainstream children. These collaborative sessions provide a supportive environment where our pupils can develop key social skills, while their peers in the mainstream classes learn to appreciate and embrace diversity.
Specialised Support for Holistic Development
We are committed to meeting the diverse needs of our pupils. Our dedicated team of specialists, including Occupational Therapists, Speech and Language Therapists, Music Therapists, and Educational Psychologists, provide comprehensive support for the development of communication, sensory, social, and emotional needs. Through a combination of in-class support and "pull out" sessions, our therapists work closely with individuals and groups to ensure holistic growth and progress.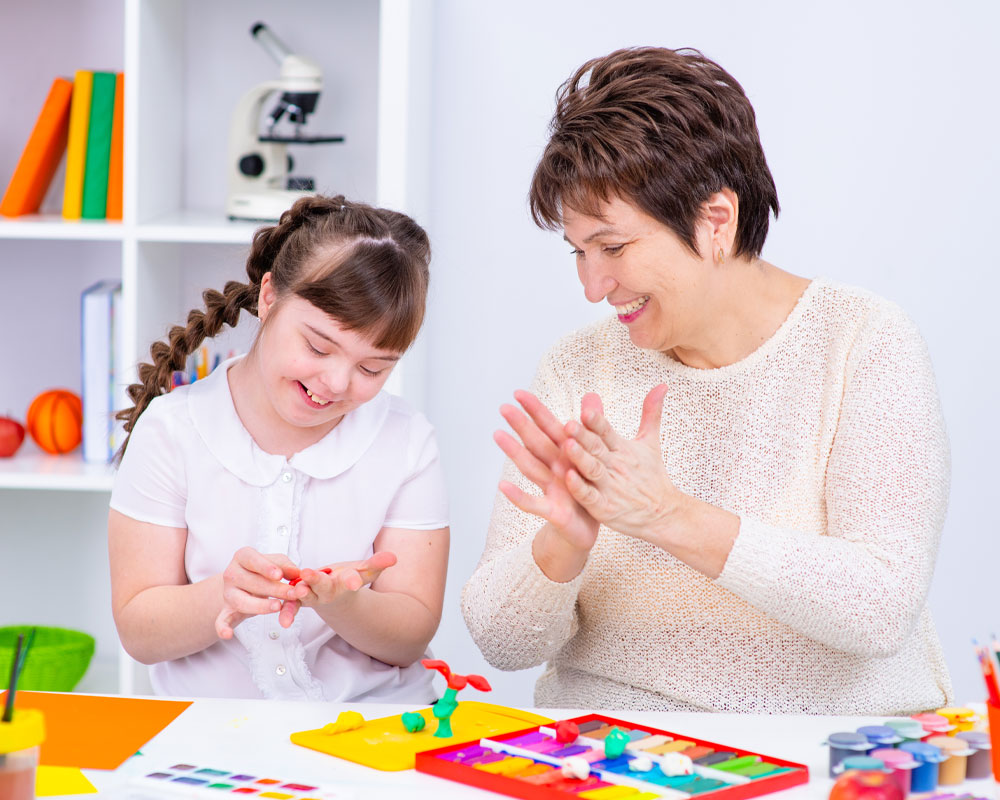 Broadening Horizons with Extra Curricular Activities
At Sherborne Qetaf, we offer a range of enriching Extra Curricular Activities to all our pupils. These activities serve as avenues to reinforce various skills, including Lego Therapy, Music Therapy, and Rebound Therapy. Additionally, our Key Stage 4 pupils have the opportunity to participate in the prestigious Duke of Edinburgh's International Award.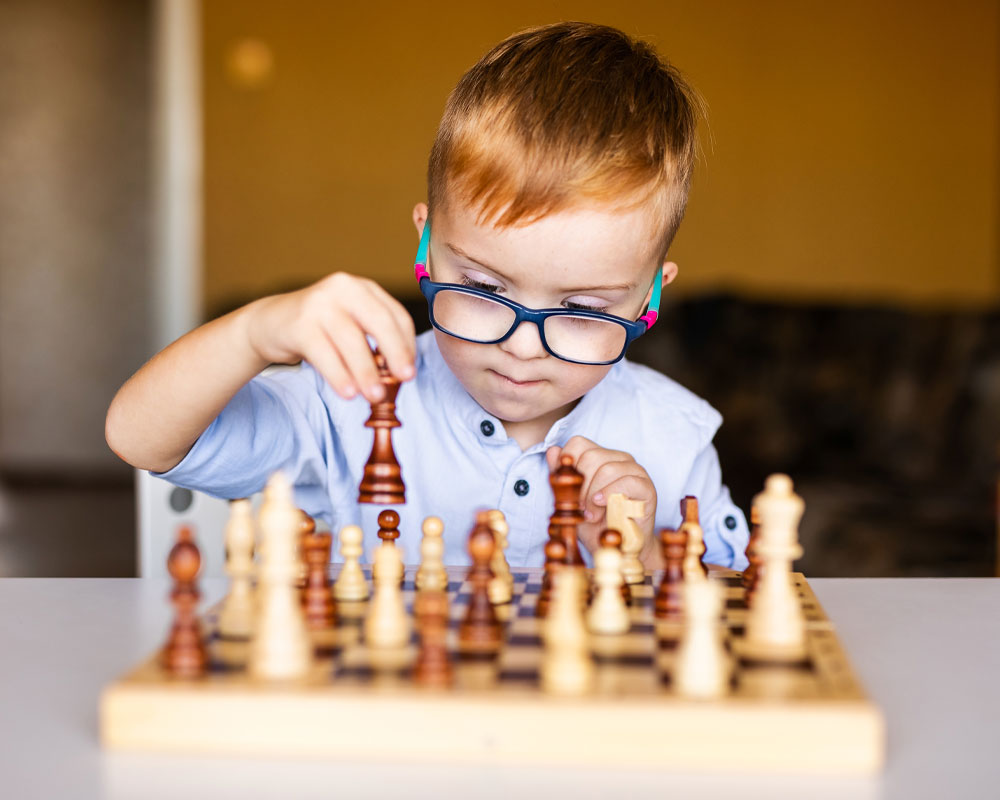 ---
The School Day
| Time | Lesson Time: 45 minutes |
| --- | --- |
| 7.30-7.45 | Registration |
| 7.45 – 8.30 | Lesson 1 |
| 8.30- 9.15 | Lesson 2 |
| 9.15-9.30 | Break |
| 9.30-10.15 | Lesson 3 |
| 10.15 – 11.00 | Lesson 4 |
| 11.00 - 12.00 | Lunch * this is a key teaching and learning time – supporting independence, communication and social skills |
| 12.00 – 12.45 | Lesson 5 |
| 12.45 – 1.30 | Lesson 6 |
*EYFS pupils finish at 12.30pm
** Tuesdays for all pupils: 7.30am to 11.30pm to allow for staff CPD