Preparation for the Future
Preparation for the Future
Transition at each key stage is a pivotal moment in a pupil's educational journey, and we prioritise making it a positive experience for both pupils and their families. At Sherborne Senior School, we are dedicated to preparing our pupils thoroughly through a range of dedicated events.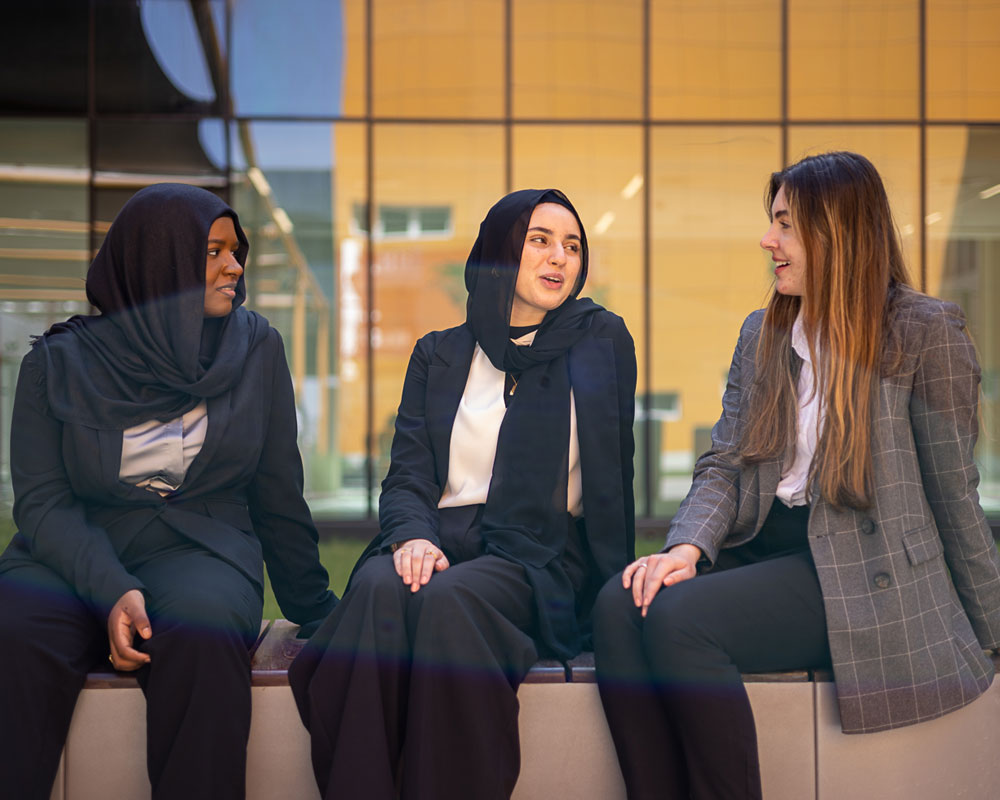 Guiding our pupils in their choices for further education and their lives beyond school is of paramount importance to us. That is why we have developed an extensive careers guidance programme that starts in Year 9 and continues until pupils leave the school. We believe in equipping our pupils with the knowledge and tools they need to make informed decisions about their future.
To that end, all pupils from Year 9 and above have access to our online careers and university application platform "Unifrog" which supports pupils at the various transition points as well as supports their application to university.
To further support their aspirations, we organise university fairs where our pupils have the opportunity to connect with leading universities in Qatar, the United Kingdom and around the world. These fairs provide valuable insights, allowing our pupils to explore their options and gather information that will shape their educational and career paths.
At Sherborne Senior School, we believe in empowering our pupils to navigate their transition with confidence and clarity. By providing comprehensive guidance and facilitating meaningful connections, we ensure that our pupils are well-prepared for the next chapter of their academic and personal journeys.