Prep Extra Curricular & Enrichment
Extra Curricular & Enrichment
Step into a world of endless possibilities at Sherborne Qatar!
We believe in providing our pupils with an exceptional education that extends beyond the regular curriculum. That is why our After School Programme for Inspiration, Recreation, and Enrichment, known as ASPIRE, is at the heart of our mission to offer a well-rounded, outstanding British education in the Middle East.
ASPIRE is designed to ignite a passion for learning and exploration in our pupils.
We firmly believe that engaging in a diverse range of extracurricular activities is crucial in shaping their character and embracing our school ethos.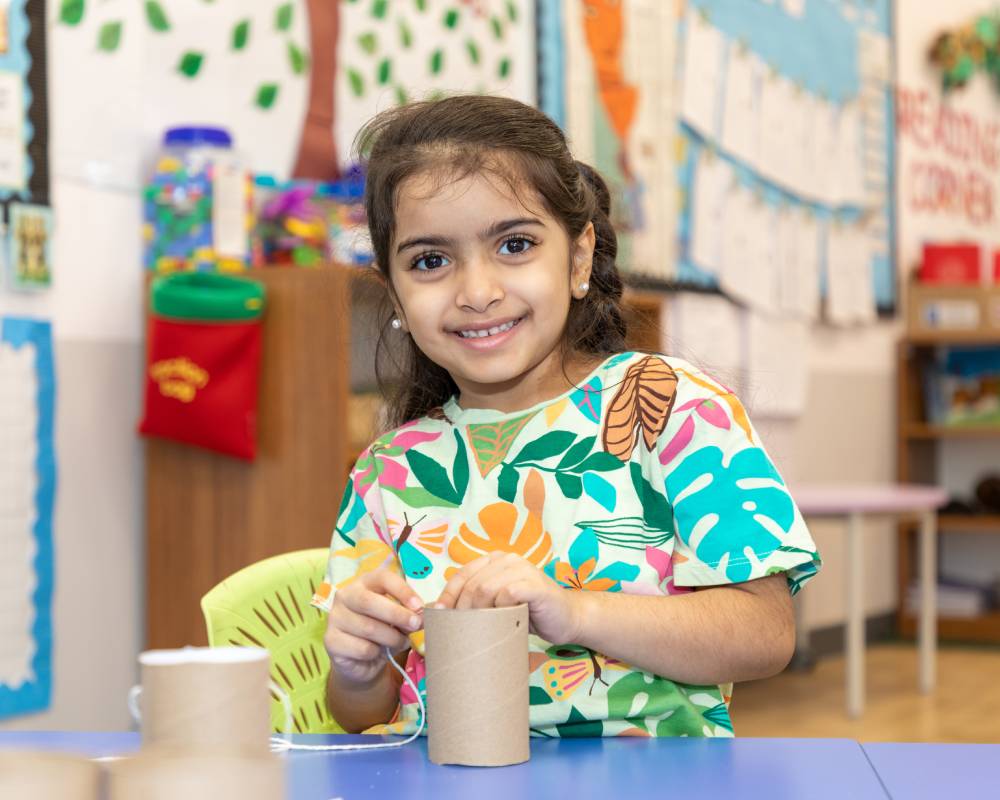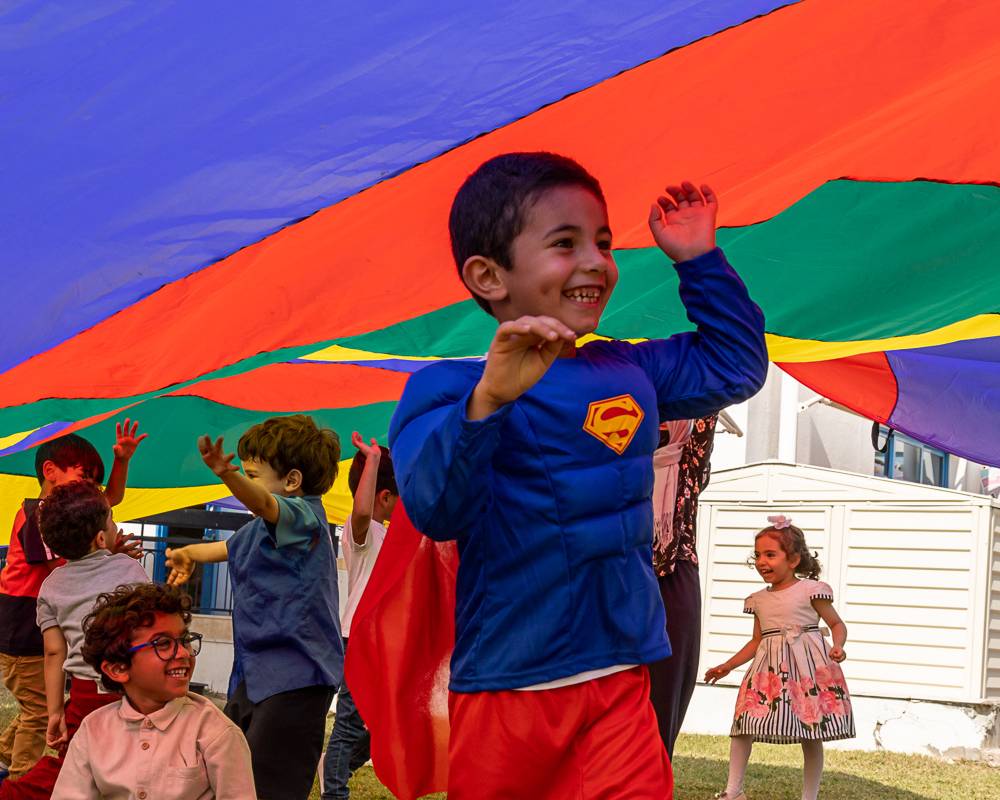 With each passing year, we continue to enhance our offerings, blending the expertise of our dedicated teaching staff with established outside agencies to provide an extraordinary array of opportunities.
Imagine the excitement of choosing from 50-60 clubs offered every term! From fascinating science and captivating cookery clubs to thrilling sports and captivating Performing Arts, there is something to captivate every young mind.
Our pupils have the opportunity to participate in workshops, masterclasses, and even regional and national competitions. They can showcase their talents in house competitions, talent shows, and other exhilarating events throughout the academic year.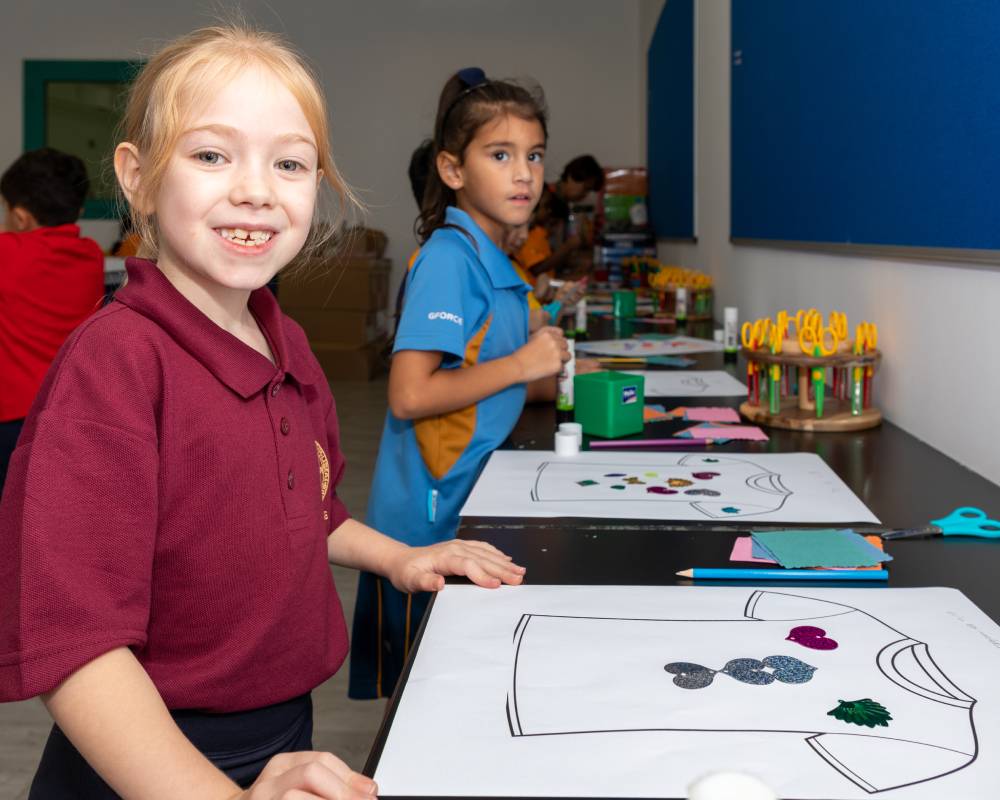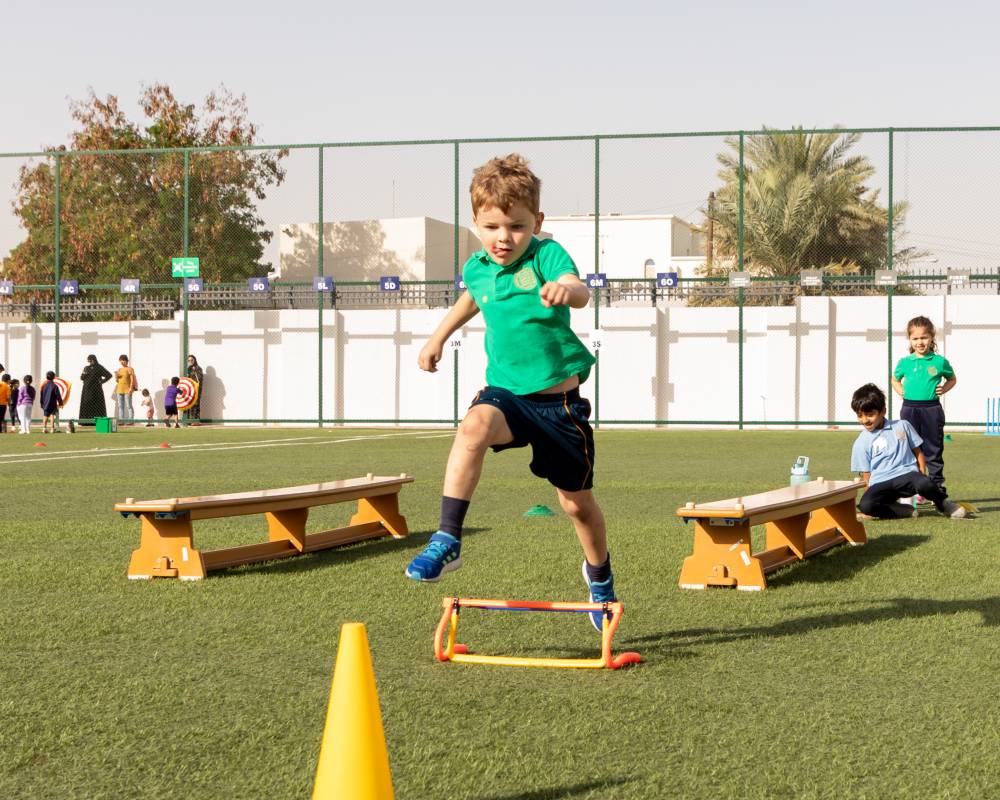 By immersing themselves in these enriching activities, Sherborne pupils unlock a world of wonders.
They develop essential skills, cultivate lifelong friendships, and create a strong foundation that will accompany them throughout their journey. Whether they excel in the arts, sciences, sports, or beyond, we provide an inclusive and nurturing environment where every child can shine.
Let your child explore their passions, discover new talents, and embark on an educational adventure like no other.
So, step inside Sherborne Qatar and experience the extraordinary!