Welcome to the admissions page of our website. We are delighted that you have chosen to explore the possibilities of a Sherborne education for your children.
We understand that selecting the right school is a significant decision for any family, and we are here to guide you through the admissions journey with ease.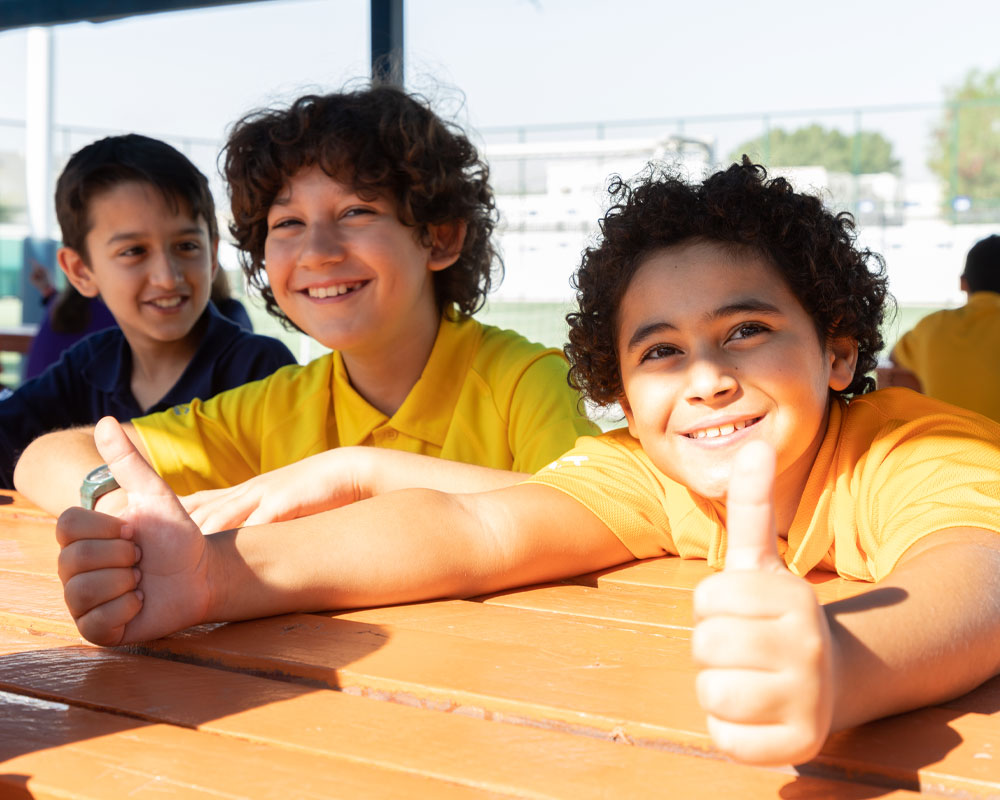 While we strive to provide a comprehensive overview of our schools on our website, nothing compares to experiencing the unique small community feel in person. We highly recommend booking a tour if you haven't already done so. Our dedicated team will be thrilled to show you around and provide you with firsthand insight into the vibrant atmosphere of our schools.
In addition to the website, we encourage you to delve into our prospectuses, which provide detailed information about our curriculum, facilities, and extracurricular activities. These resources will give you a deeper understanding of what a Sherborne education entails and the opportunities it offers.
We understand that the admissions process can seem overwhelming, but we are committed to making it as stress-free as possible for you and your family. Our admissions team is here to answer any questions you may have, provide guidance, and support you throughout the entire process.
Thank you for considering Sherborne for your children's education. We invite you to explore our prospectuses below and embark on this exciting journey with us.
---
The Sherborne Qatar Family of Schools
Sherborne Qatar Coeducational Preparatory Schools: Al Rayyan and Bani Hajer
Sherborne Qatar School for Girls: Al Ebb
Coeducational Sherborne Senior School - Grand Zone Mall of Qatar
Sherborne Qatar School for Girls - Al Ebb
Sherborne Qetaf - Bani Hajer
---