The Sherborne Qatar Family of Schools takes great pride in the remarkable achievements of our pupils, both during their time with us and as they progress in their educational journey. Those who complete their studies with us, proudly call themselves "Shirburnian."
It is with great honour that we share the notable accomplishments of our alumni, highlighting the profound impact they have made in their respective fields. Among our most distinguished alumni is the eminent Emir of Qatar, HH Sheikh Tamim bin Ahmed Al Thani, who is an alumnus of Sherborne UK.
Over the centuries, Sherborne UK has fostered the growth and development of numerous successful and influential individuals. Renowned figures such as Sir Walter Raleigh, John le Carré, Jeremy Irons, and Chris Martin of Coldplay proudly identify themselves as "Shirburnians," embodying the spirit of excellence and distinction associated with a Sherborne education. Our alumni have left an indelible mark in various domains, including literature, politics, science, art, and business, further affirming the profound impact of a Sherborne education.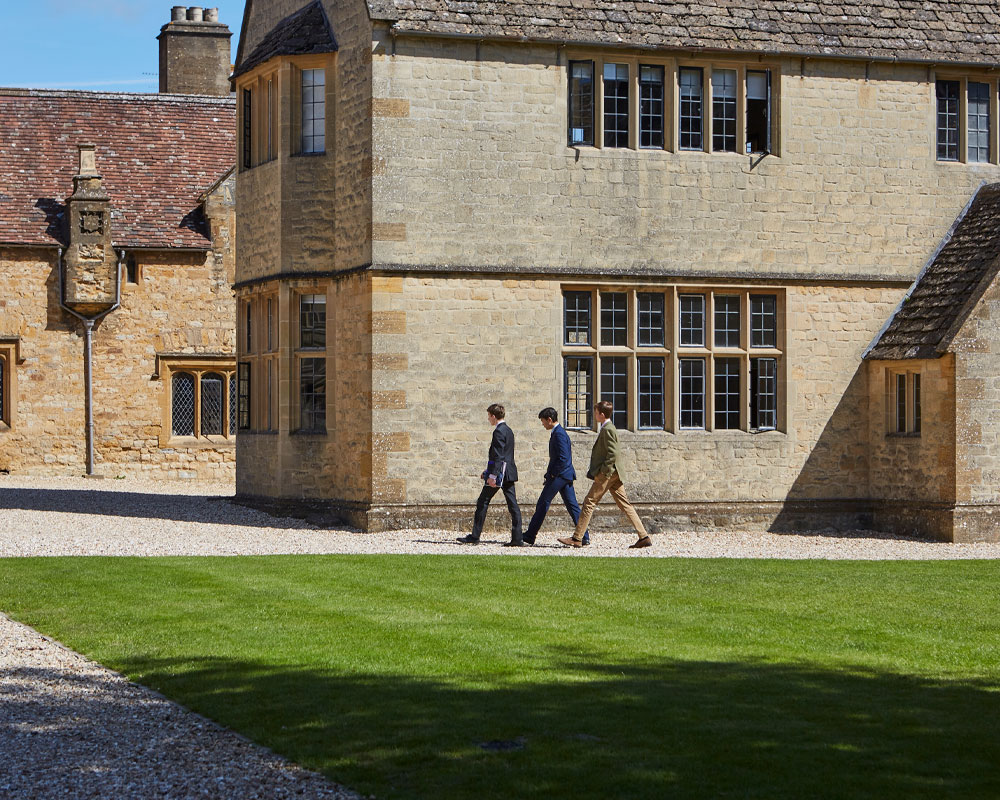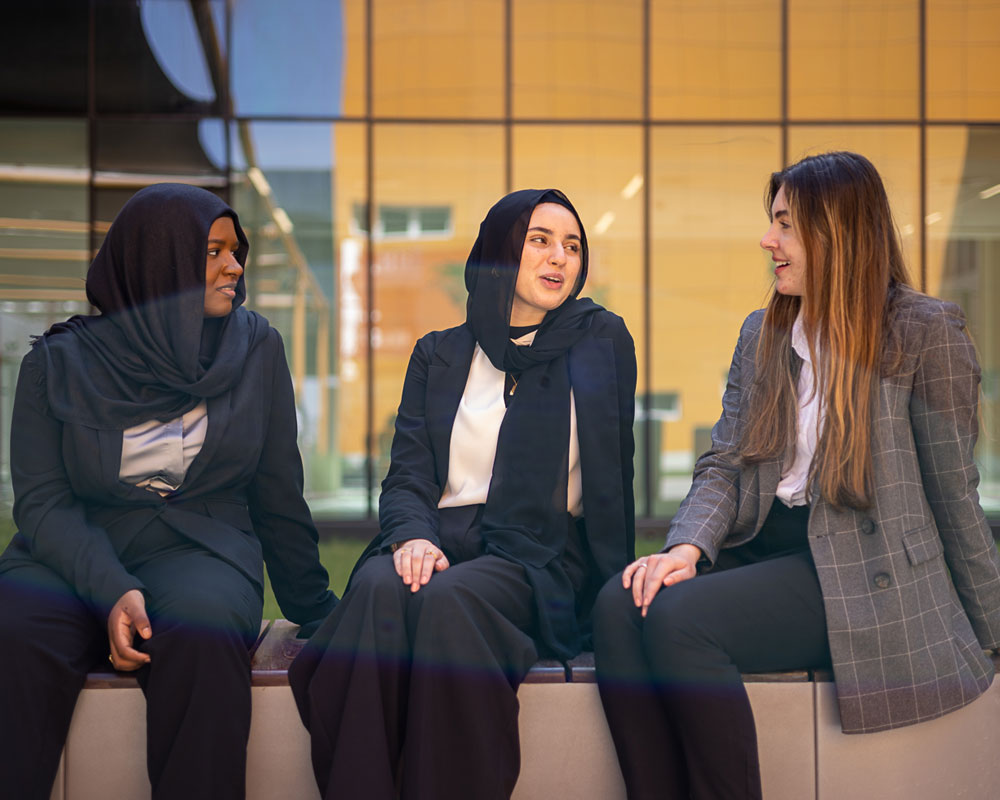 At Sherborne Qatar, we are immensely proud of our current pupils who have embarked on their own remarkable journeys. We have great expectations for their future contributions in their chosen fields, building upon the strong foundation they have acquired during their time with us. Since the first Sherborne Qatar pupils ventured beyond our school walls in 2016, our Sixth Form has experienced remarkable growth, reflecting the ongoing pursuit of excellence and success within our school community.
Today, we celebrate the accomplishments of our esteemed alumni, each of whom has a unique and inspiring story to tell. We invite you to delve into their experiences through a captivating video that showcases their remarkable achievements.
Our alumni pursue a diverse range of subjects at university, with Medicine, Business, and Engineering being prominent areas of study. Each year, we bid farewell to a new cohort of over 60 pupils, who proudly join the esteemed ranks of our Shirburnian alumni, spreading their wings across diverse universities worldwide and in the UK.
---
Shirburnian Alumni 2023
Allow us to share with you a glimpse into the journeys of a few alumni from 2023. As you delve into their short biographies, you'll catch a glimpse of the extraordinary paths our pupils have chosen, the universities they have set their sights on, and the captivating courses they have embarked upon. It is a testament to their exceptional dedication and the outstanding opportunities offered at Sherborne Qatar.
Join our family and become a part of this remarkable journey, where your dreams are nurtured, your potential is unleashed, and your success becomes an enduring legacy.
University Destinations 2022

Medicine/Bio Med

Law/History/Politics

Computer Science

Business/Finance

Sports Science

Engineering

Military
And more...