Welcome to Sherborne Qatar, a place where stories come alive and dreams take flight. As you step into our welcoming family of British schools in Doha, we invite you to find a seat and immerse yourself in the remarkable Sherborne WAY.

Our story began in 1550...
Within the illustrious walls of Sherborne School, a beacon of academic brilliance nestled in the picturesque town of Sherborne, Dorset, UK. Sherborne was founded under royal charter by King Edward VI.
From trailblazers like Sir Walter Raleigh to visionaries like Alan Turing, the father of modern computing, the school's alumni, affectionately called "Shirburnians," have left an indelible impact on the world we live in today.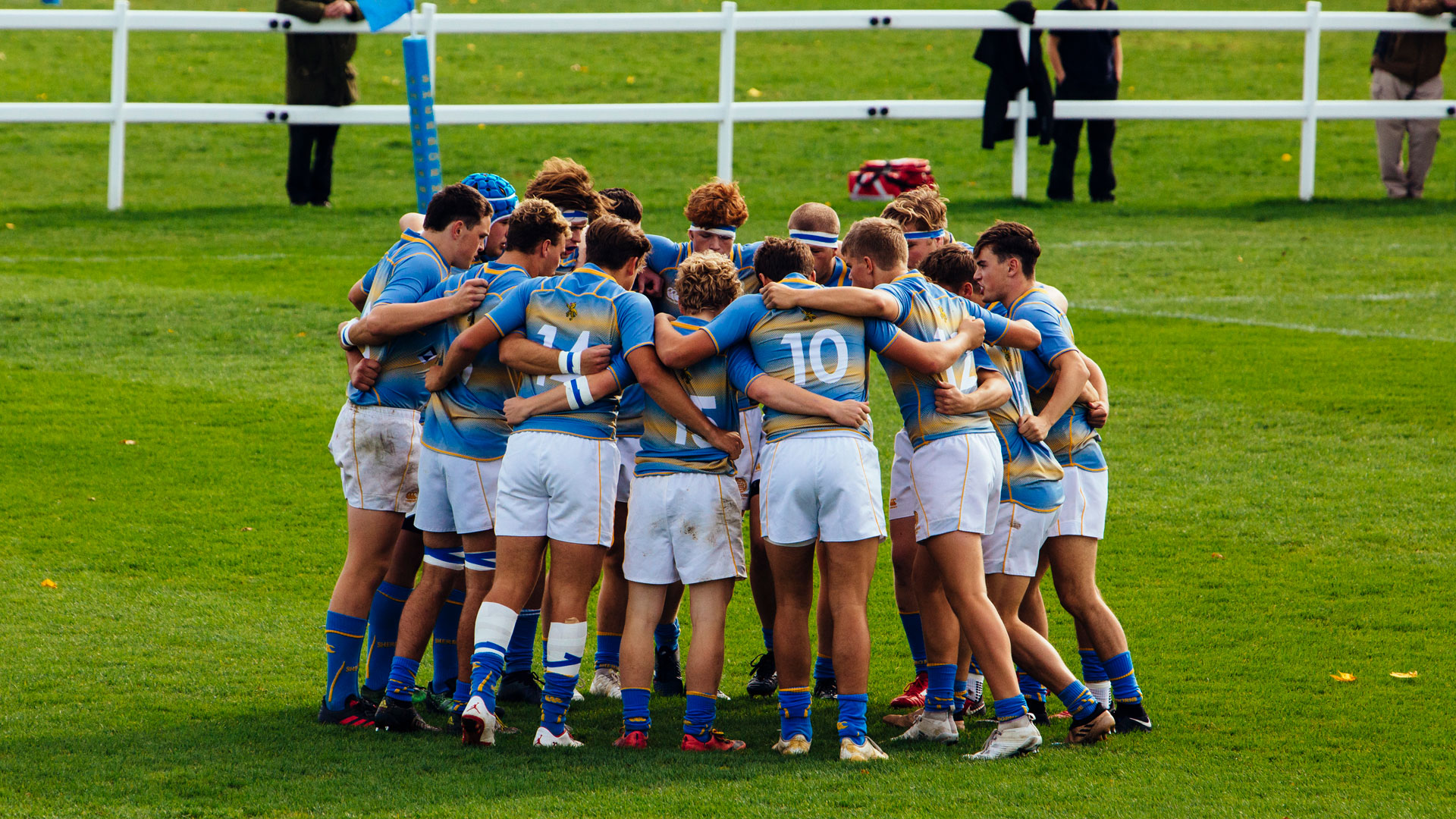 Notable Alumni
Sherborne UK has had the honour of educating members of the Qatari royal family, including the esteemed Emir, HH Sheikh Tamim bin Hamad Al Thani.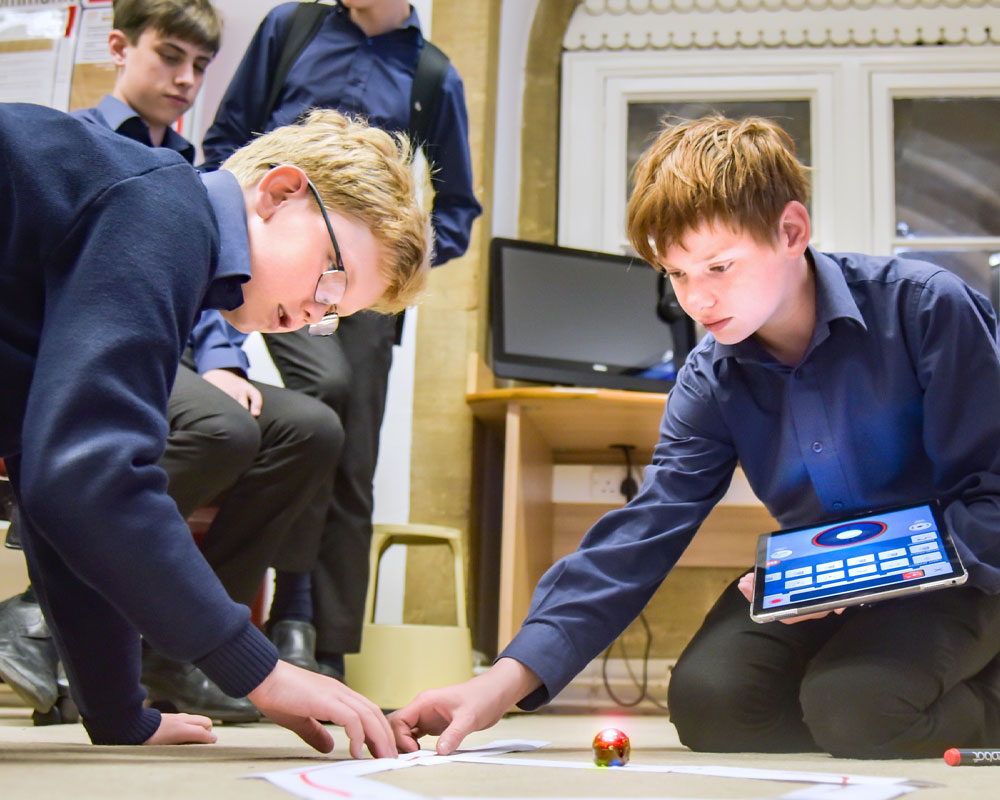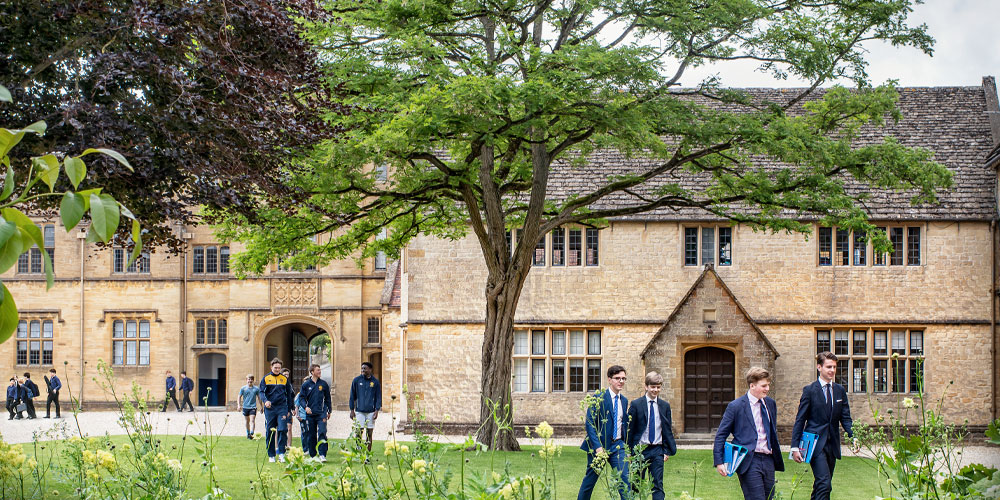 Our Legacy
As the only overseas schools operated by the prestigious Sherborne UK, we carry a legacy of educational excellence that spans centuries. We have become a beacon of excellence, bringing British education to the vibrant landscape of Qatar.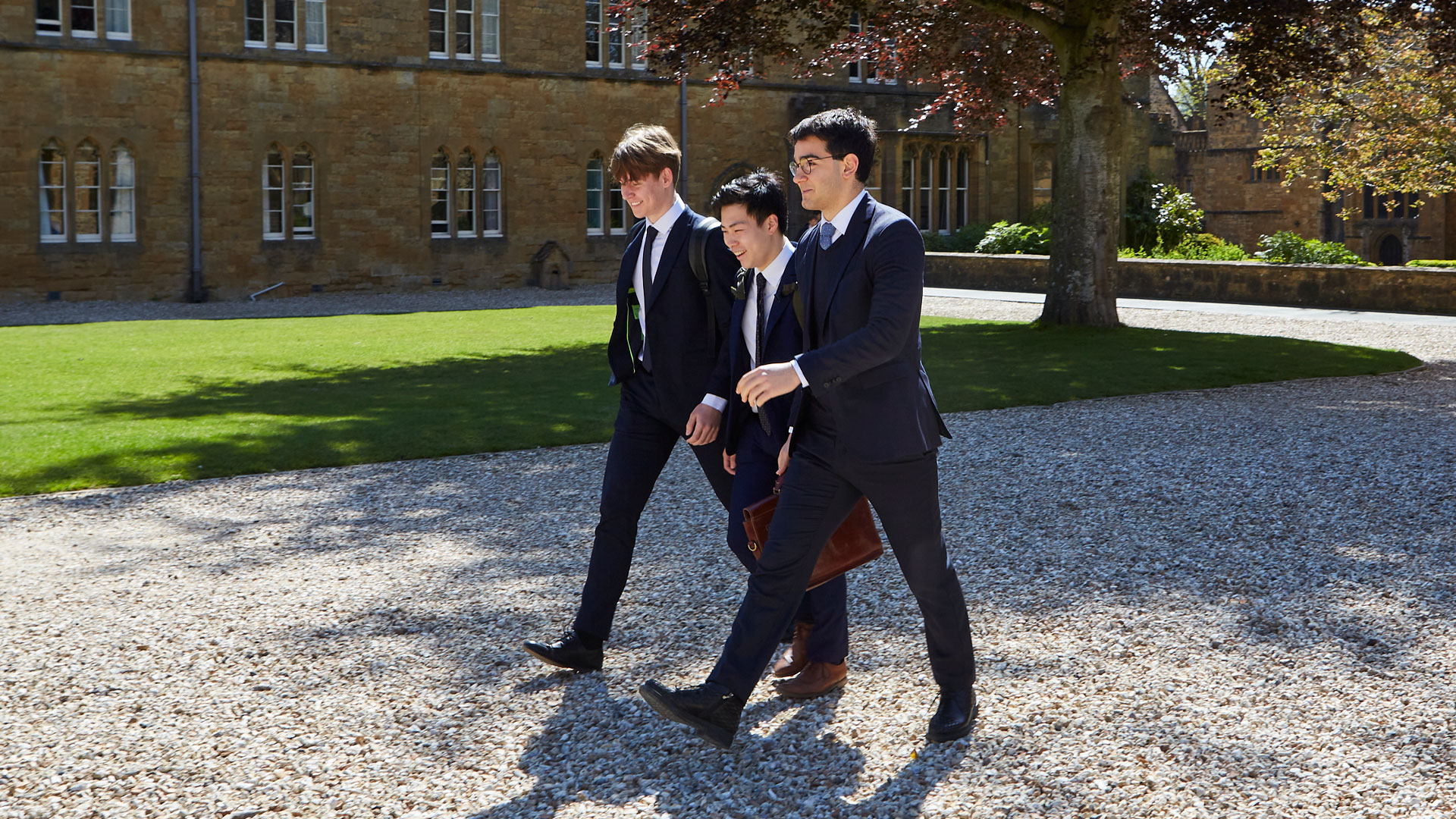 Our Founder
In 2009, guided by the exemplary vision of our esteemed founder, Sheikh Abdulla bin Ahmed Al Thani, our narrative took an exciting turn. Sharaka Holdings, Qatar led by Chairman Sheikh Abdulla forged an extraordinary partnership with Sherborne UK. This collaboration became the cornerstone of our educational legacy at Sherborne Qatar.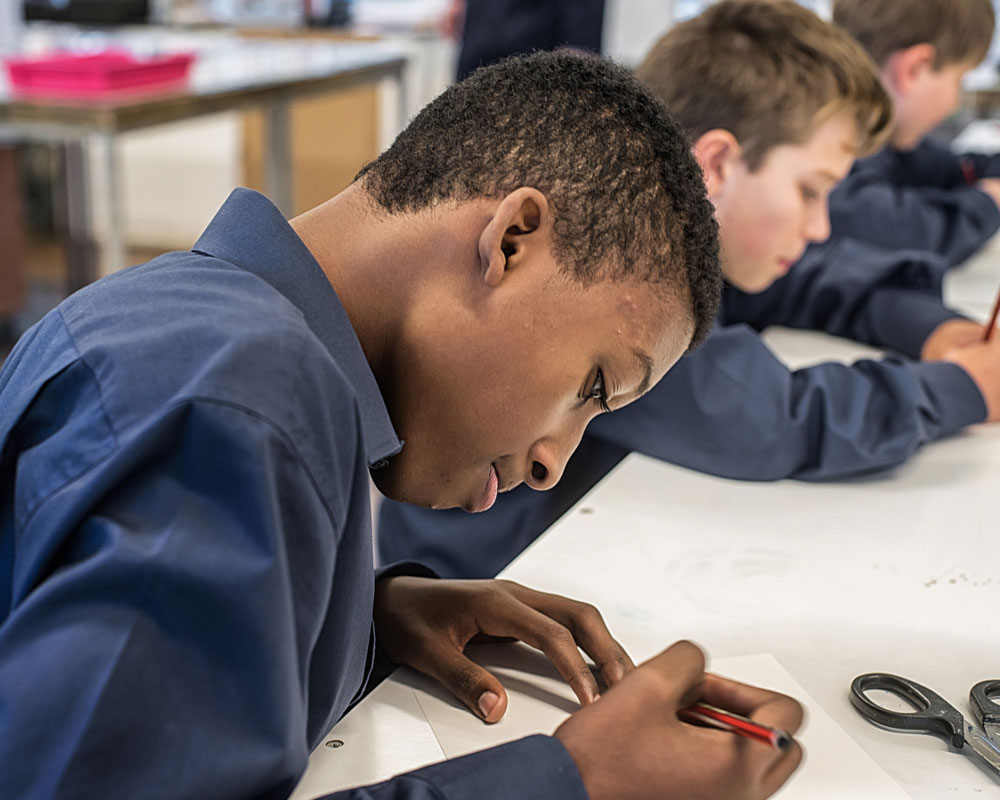 With a focus on academic excellence and character development, Sherborne continues to produce successful and influential alumni who have left their mark in every field.
Across centuries, Sherborne has nurtured young minds, shaping generations of leaders, thinkers, and innovators.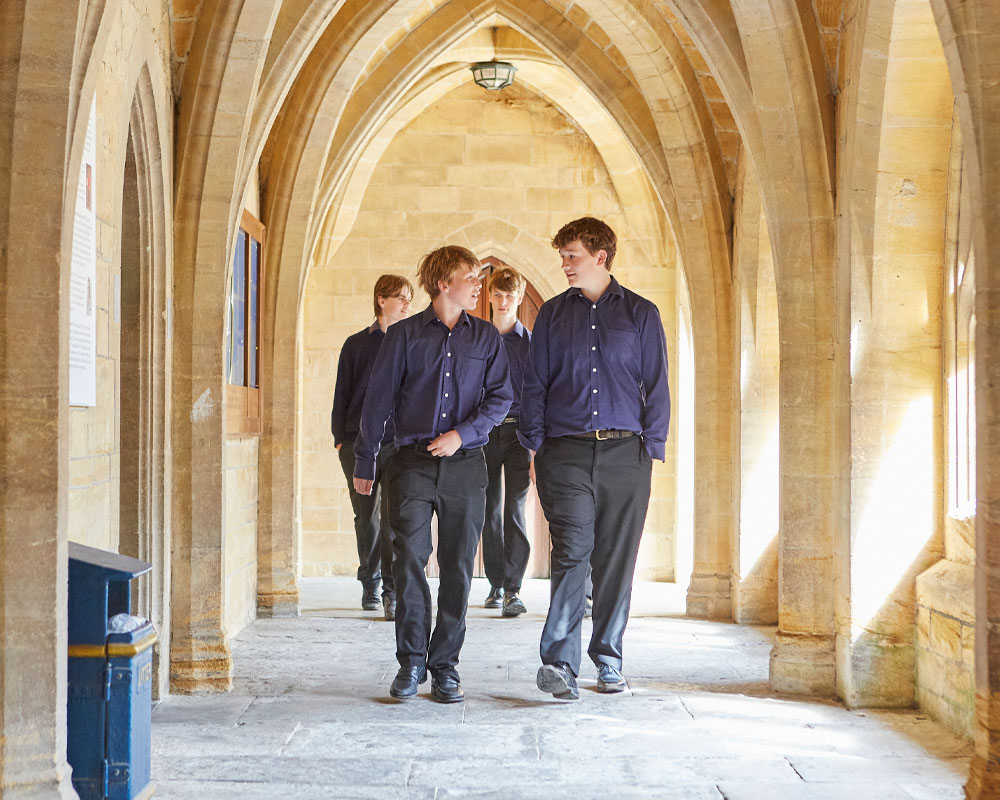 Within our family of schools, we seamlessly blend the rich heritage and time-honoured traditions of Sherborne UK, with the diverse cultural tapestry and aspirations of the international community in Qatar.

This fusion creates a unique and enriching educational experience, where pupils benefit from the best of both worlds.