Facilities at our Preparatory Schools
Step into the world of boundless possibilities at our Preparatory Schools, where our well-thought-through facilities inspire your child's brilliance and unleash their full creative potential.
Immerse your child in our purpose-built and well-resourced EYFS and Key Stage 2 classrooms. Each Year Group enjoys dedicated outdoor learning spaces designed to meet their specific needs, complete with age-appropriate shaded areas. Our playgrounds feature exciting climbing frames and an expansive astroturf, creating the perfect environment for outdoor play and PE lessons. With a focus on active engagement, we provide abundant opportunities for your child to thrive.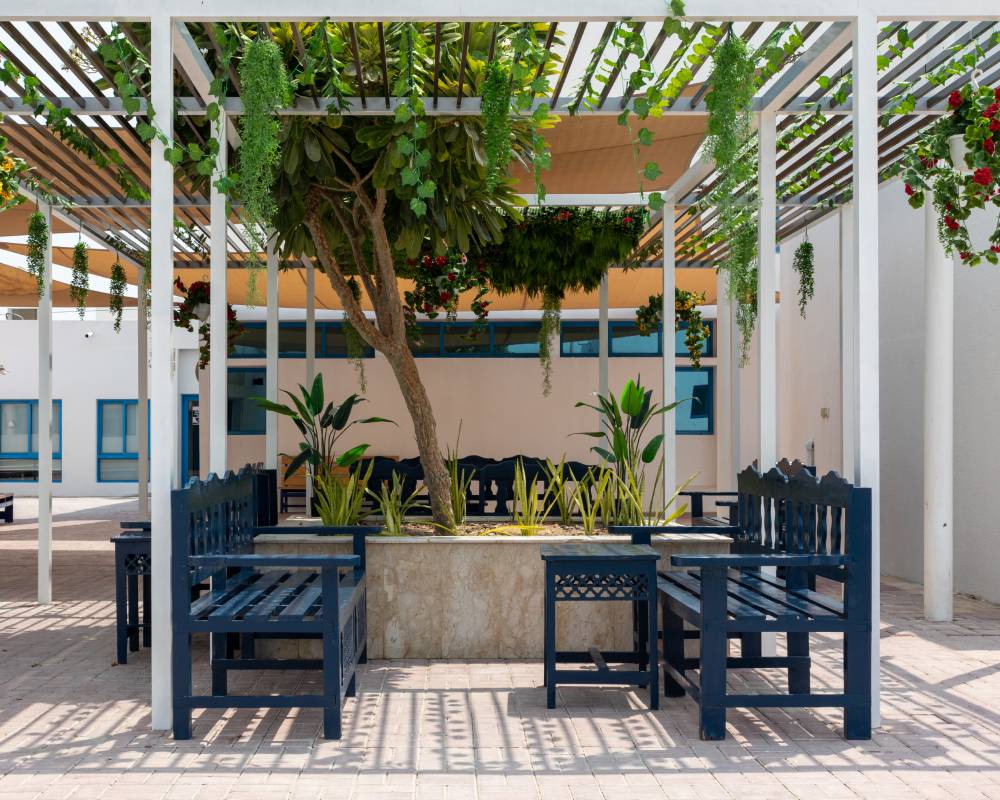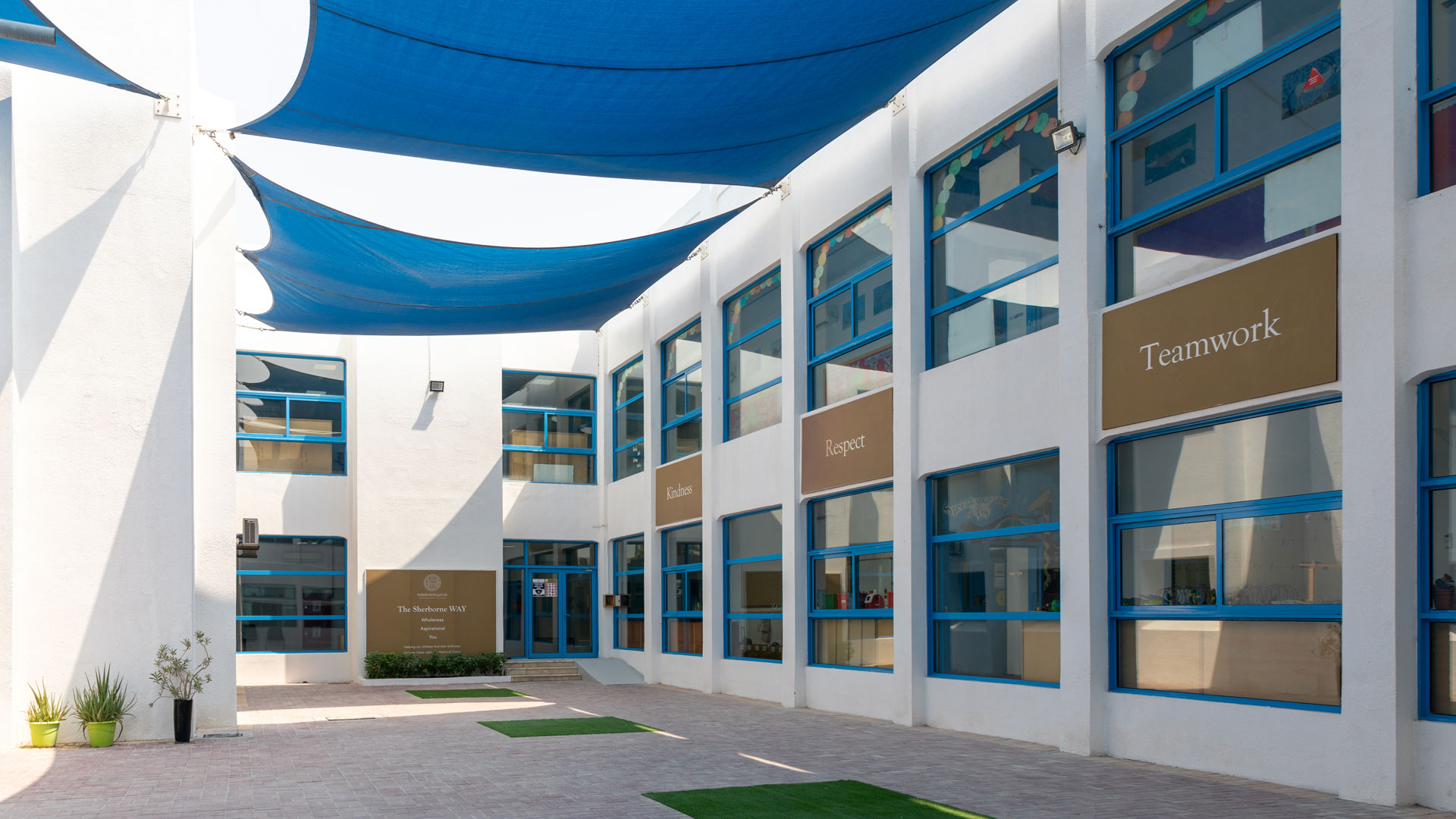 The single most astounding facility we provide is the space for children to grow, both educationally and emotionally, while nurturing their physical development.
But that is not all. As part of our family of schools, our Prep pupils have the privilege of utilising the outstanding facilities at our Senior School, located just a 10-minute drive away. They can dive into the swimming pool, race on the sports track, shoot hoops on the basketball court, and showcase their skills on the football pitch, among other amazing amenities.
With the guidance and support of our dedicated teachers, each child's unique talents are nurtured, and they are empowered to push the boundaries of their potential.
Join us on this remarkable journey of unlocking a world of possibilities, and empowering your child to become a confident, creative, and resilient learner.