Coeducational Schools Transition from Preparatory to Senior
Transition from Preparatory to Senior School
Embark on the next chapter.
Our coeducational Sherborne Senior School provides a smooth and natural transition for pupils from our Prep Schools. The Senior School builds upon the strong foundation laid during earlier years, ensuring a seamless and cohesive educational journey.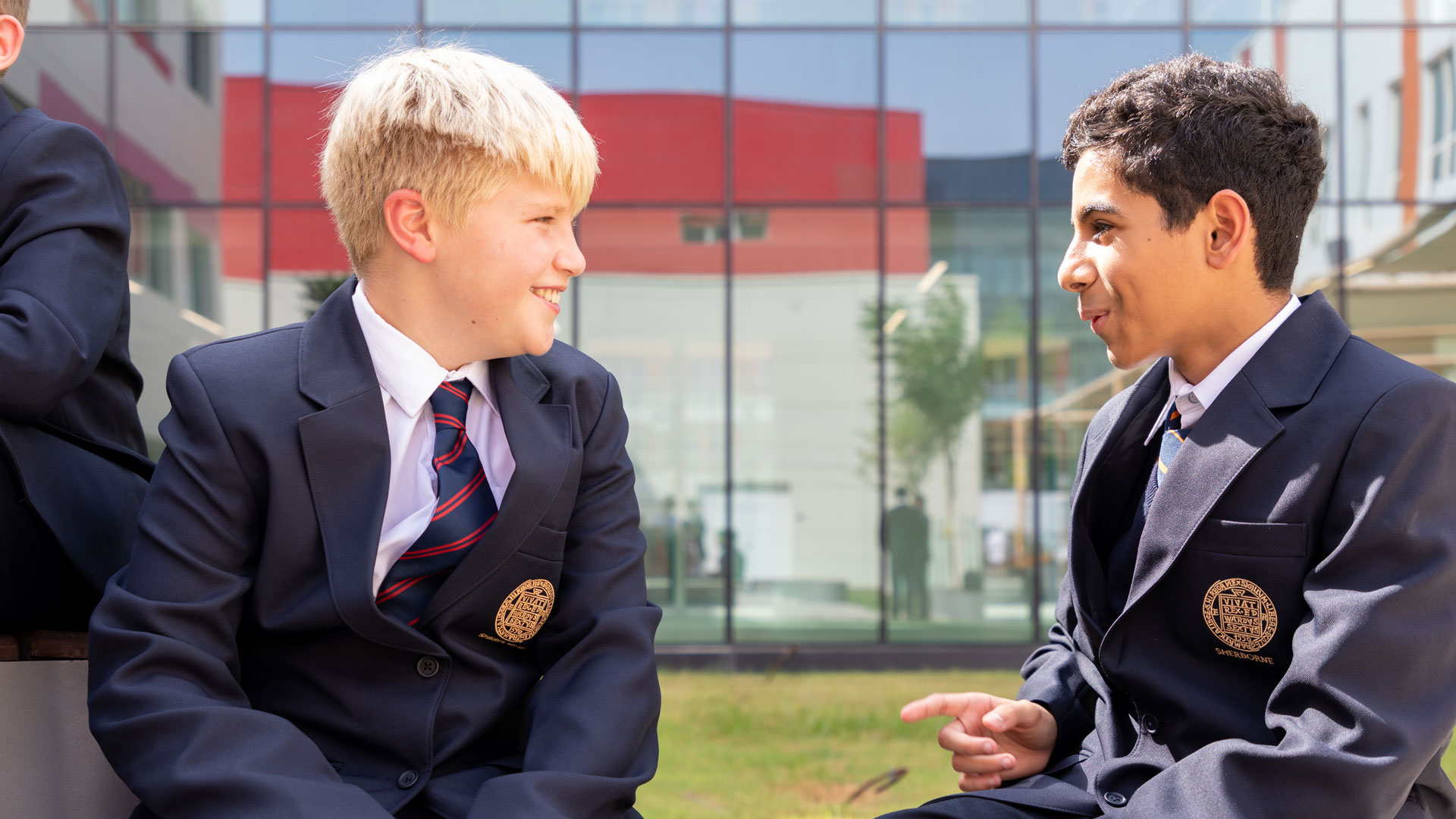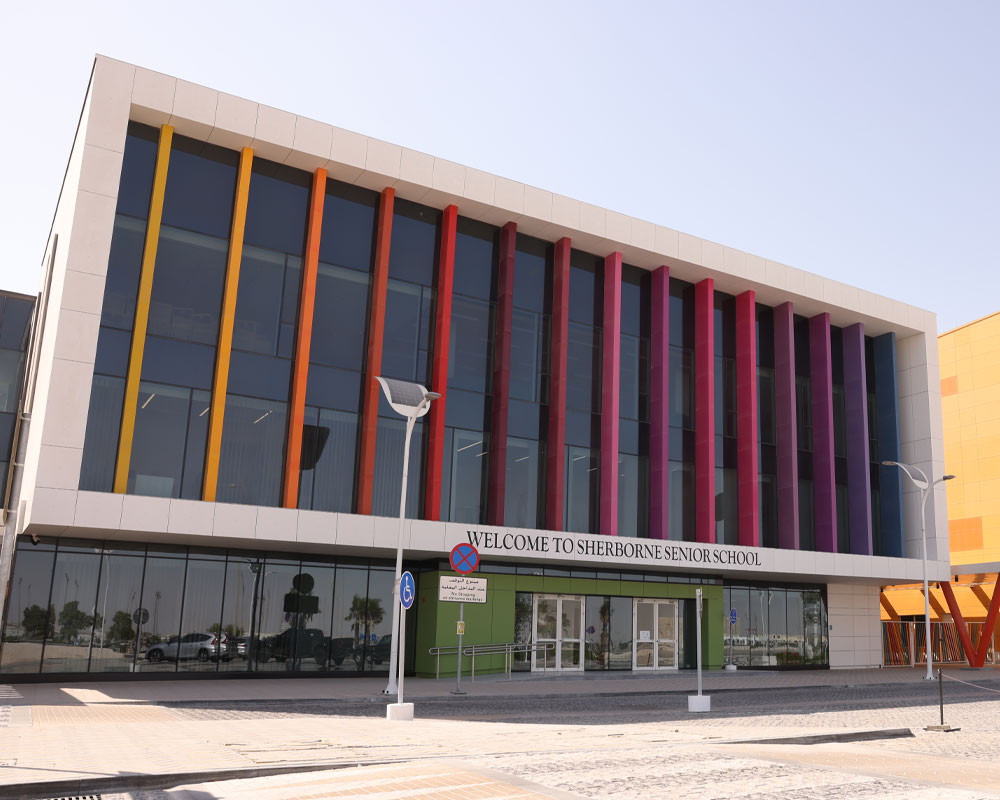 Located just a short 10-minute drive away from our coeducational Preparatory Schools in Al Rayyan and Bani Hajer, Sherborne Senior School offers convenient proximity for families with children in both Prep and Senior School Year Groups. This close distance fosters a sense of community and facilitates easy access to the exceptional facilities and abundant opportunities available at our Senior School.
Parents and pupils can take comfort in knowing that the transition between our Prep Schools and Senior School is seamless and effortless. The familiarity and continuity in our educational approach allow pupils to thrive academically, socially, and personally as they progress through their educational journey.