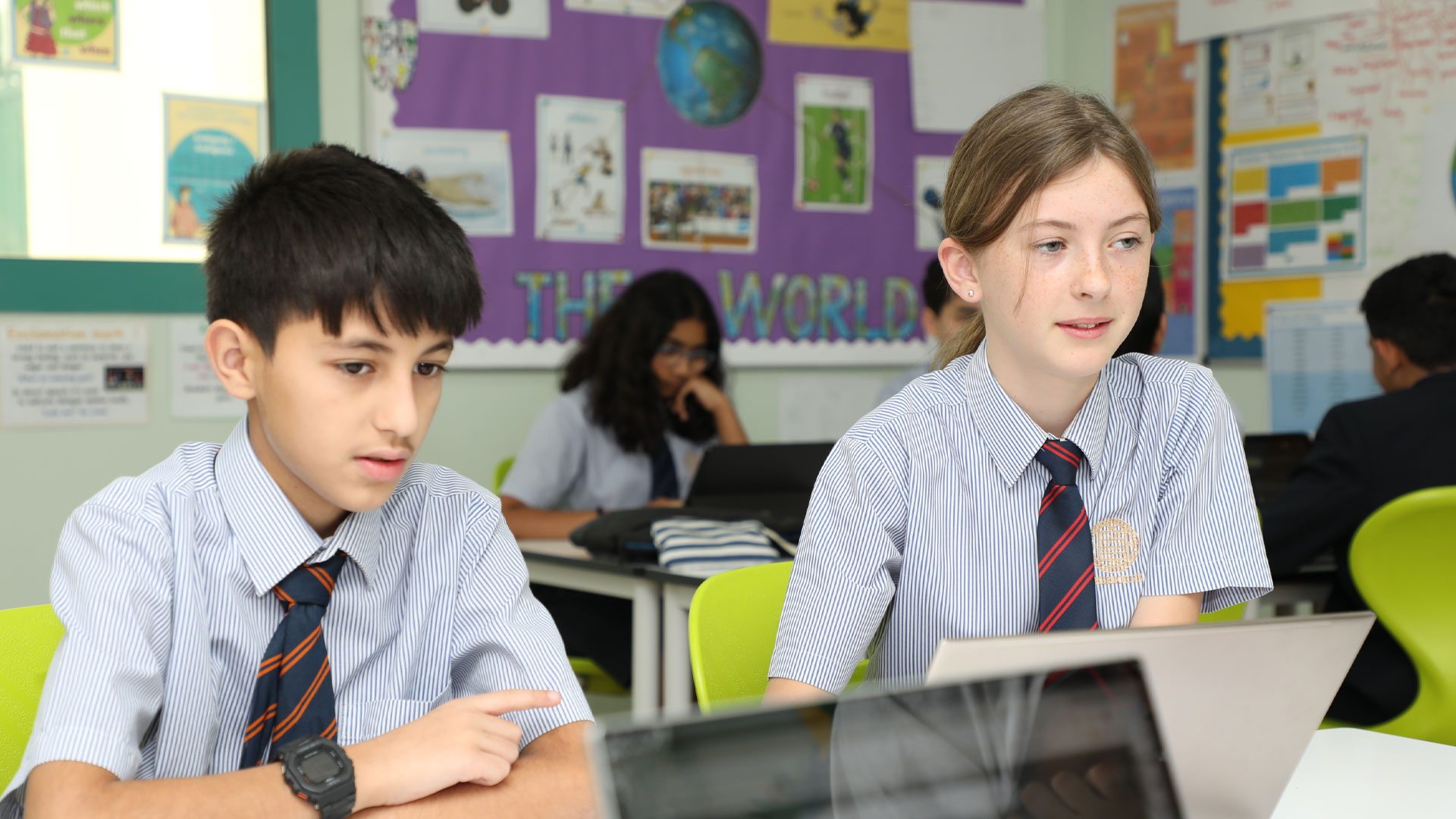 Success in a nurturing environment
Expectations are high: pupils' best attendance, best behaviour and best performance will inform their educational experience, equipping them to access their wide futures, supported and inspired by our astounding staff.
We aim to create a happy, confident school which promotes the calm, productive exploration, and development of our pupils' talents. Healthy habits learned at school will sustain the successful adults our pupils will become, happy to embrace global opportunities, secure in an understanding of their best resilient selves and how their brilliance will continue to shine.
Let us show you around
I would be delighted to show you around the school, so please, come and see our fabulous school for yourselves.
Mary Robertson – Barnett | Executive Head (Senior and Prep Bani Hajer)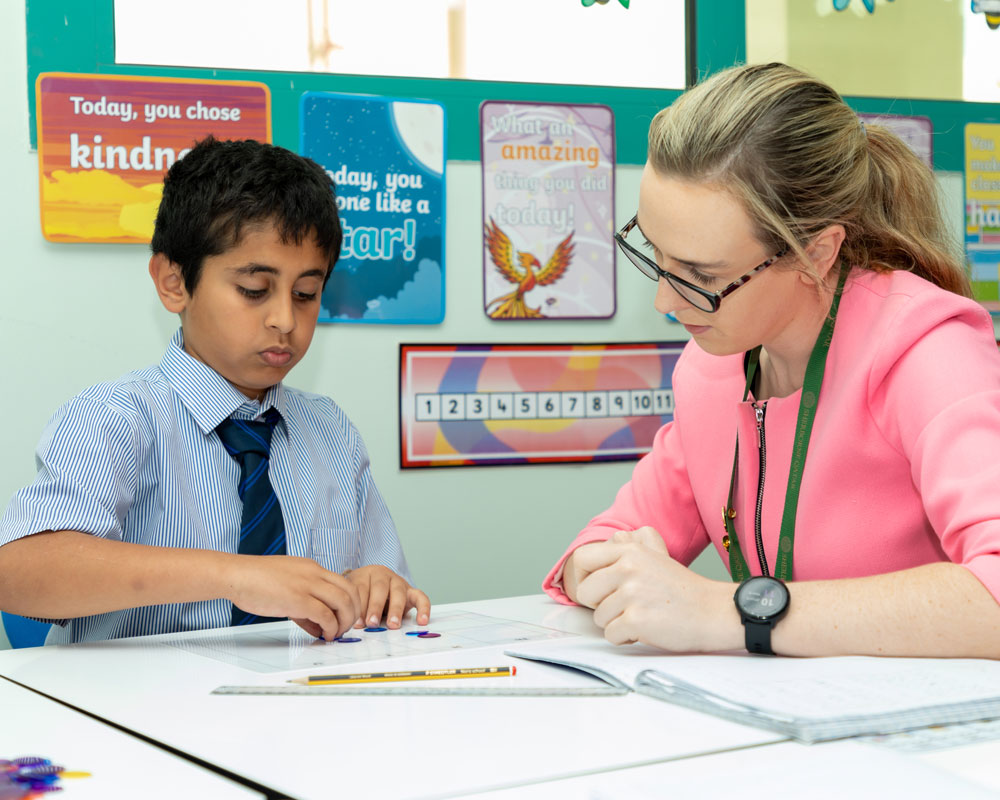 Sherborne Qatar Preparatory School Bani Hajer is a school where your child is valued. We know our pupils. We guide, nurture and support as they grow both academically and emotionally. Their wellbeing is central to our provision, underpinning all that we do. Our teaching staff are experienced, caring and compassionate and will work exceptionally hard to help all pupils to feel happy and secure at our school.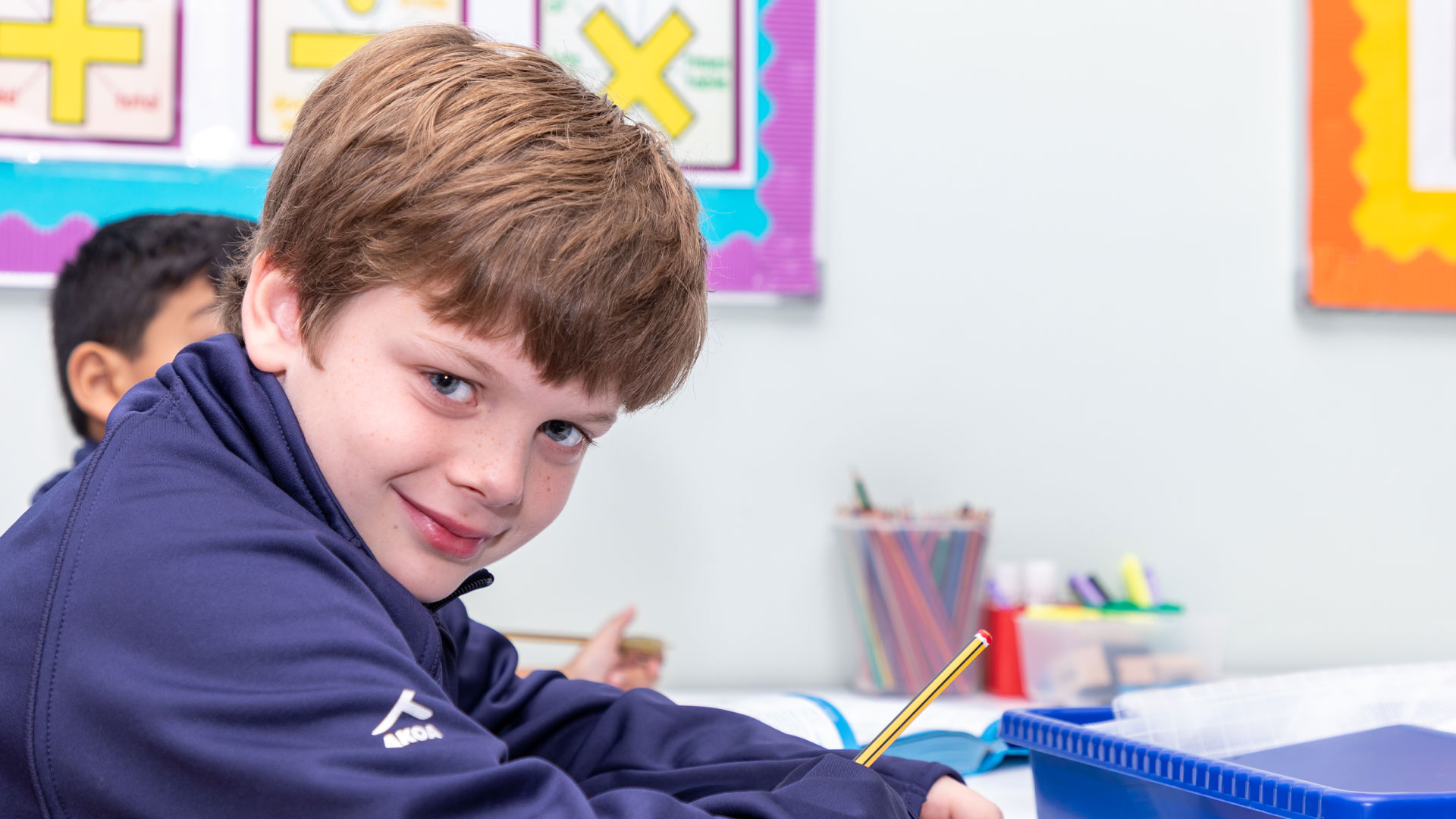 ---
Meet the SLT
---
Location & Facilities
Located to the west of Doha, the Preparatory School Bani Hajer is conveniently situated just off the Dukhan Highway. This places it within minutes from Education City, Sidra Hospital and the Mall of Qatar.
Both our Al Rayyan and Bani Hajer Preparatory Schools are conveniently located just a short 10-minute drive from our Senior School at the Mall of Qatar. This close proximity ensures ease and convenience for families with children in both the Prep and Senior School Year Groups. Commuting between the campuses becomes seamless, allowing for a smooth and integrated educational experience for your children.